Remote Support for Managed Services
Reduce costs with faster, more efficient remote service.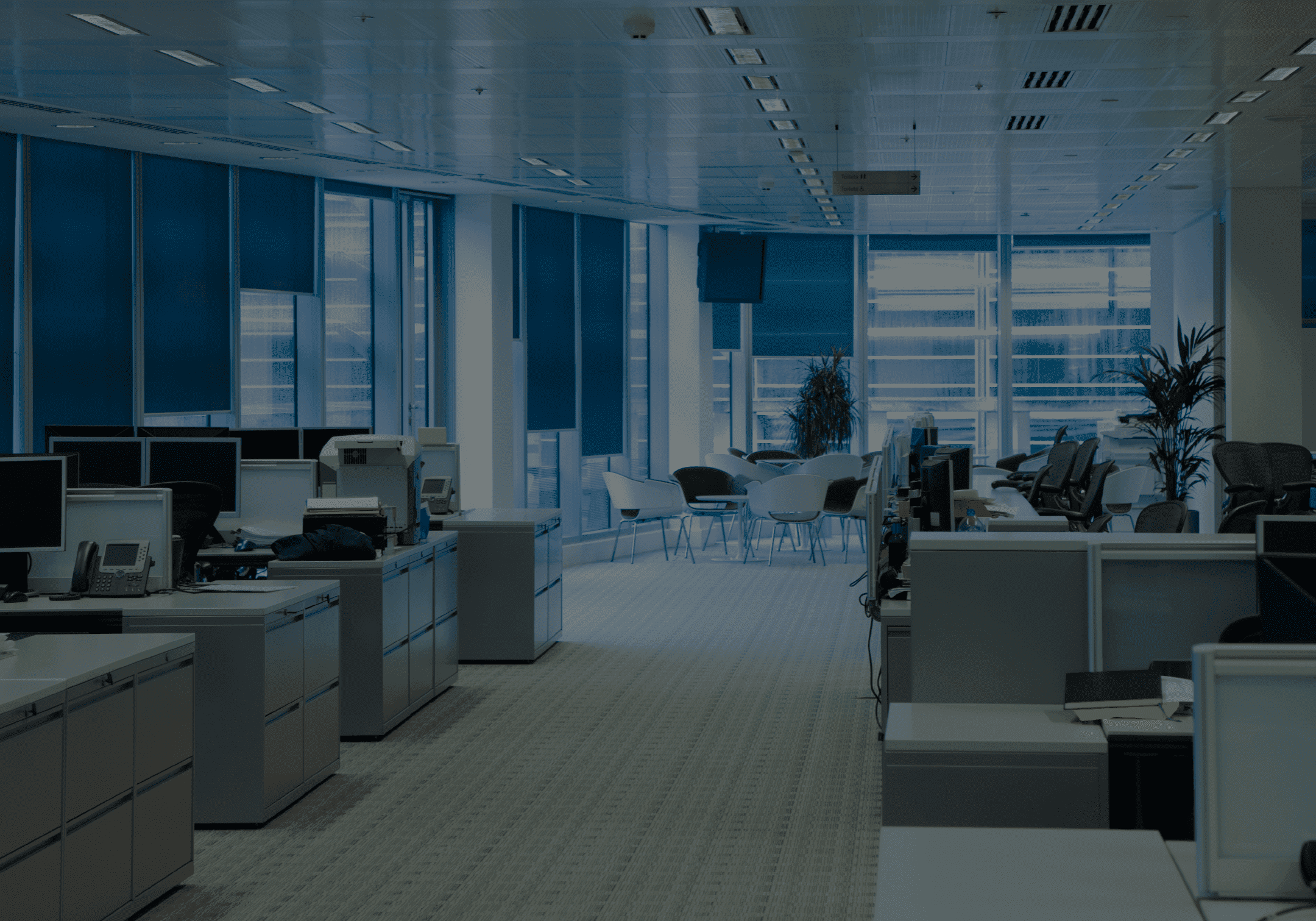 Remote Access for Managed Service Providers
Impero Connect enables managed service providers to cut costs by consolidating all support into one secure remote solution. Without having to manage multiple tools to meet diverse customer needs, MSPs can roll fewer trucks and reduce expenses for training, administration, support and compliance.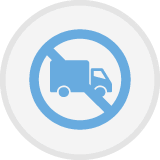 Cut Costs with Stronger Remote Support
For more than thirty years we've provided businesses large and small with custom solutions at competitive prices. Our goal is to make IT work for the service provider by delivering technical flexibility and the hands-down tightest security -without any surprise price increases. We offer perpetual and subscription licenses, allowing MSPs to manage their expenses the way they want and not how their vendors demand.
Our Technology Partners
Our committed partnerships ensure that Impero technology continues to deliver value by developing solutions specifically tailored to the needs of our customers. We don't just save you money, we deliver more value to your business everyday. Impero Connect is the select solution for all-purpose remote access and support.





Keep Your Clients Safe
Fortify your networks with full-scale security
Auditing & Logging

Meet compliance regulations and provide full accountability with real-time session recording, custom audit trails and activity reports.
Multiple Authentication Options

Use our native multi-factor authentication through the Impero Portal, or integrate with Azure, RADIUS, RSA SecurID and more.  
Centralized Management

Manage all users and devices across any number of separate networks, domains or segments from one central location.
Detailed Access Parameters

Select specific access criteria to validate a support session, including closed user groups, end-user approval, callback verification and white-listed applications.
Intricate Rights Control

Configure granular rights and permissions for complete access control over users and user groups.
256-bit AES Encryption

Secure your data within and beyond local networks with end-to-end encryption.
Full-Featured & Scalable Support
Every bell and whistle you need
Automated Scripting & Custom Configuration.

Customize Impero Connect to suit your unique environment with automated workflow scripting: network monitoring, system inventory reporting, patching and updating, alerts and more.
All-Inclusive Platform Support.

Be certain you can support them all: Windows, macOS, OS X, Linux, Toshiba 4690, Android and iOS.
Personalized Solutions, Competitively Priced.

We consult closely with our customers to develop tailored solutions at a price that works for them. We always ensure MSPs will meet the most stringent client requirements, as well as their own unique business needs.
Data-Transfer, KVM, Video Chat & More.

Our robust toolset for remote problem-solving enables your staff to resolve issues quickly and proficiently, lowering expenses and accelerating workflow.
Gateway Connections into Segmented Networks.

Access segmented and firewall protected networks without compromising your clients' or company's security.