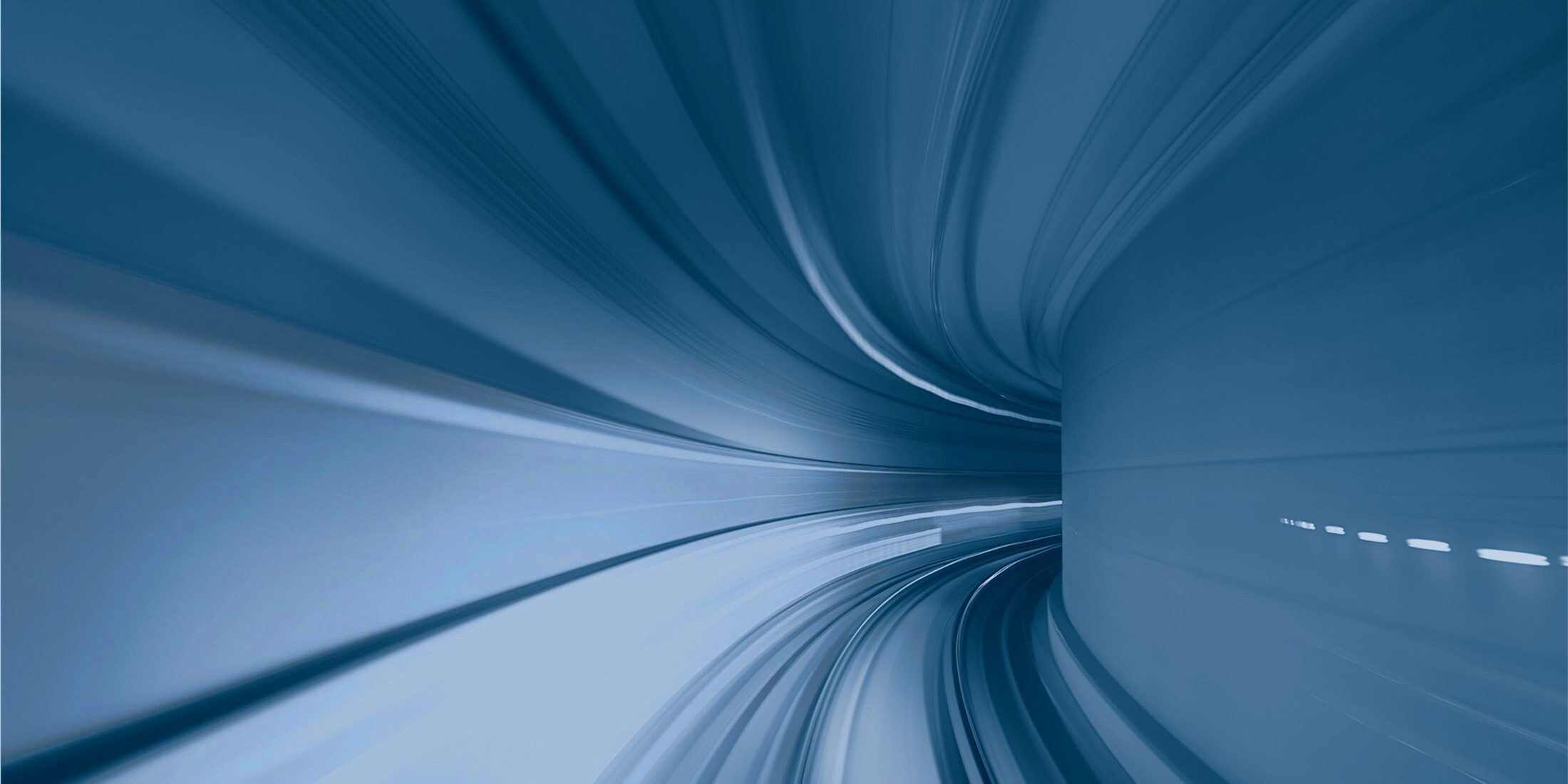 Support for Your Industry
Impero is used by half of all Fortune 100 companies, nearly a third of Fortune 500 companies, and 60% of the Financial Times' list of largest companies in Europe. The reason so many successful organizations choose Impero remote support software is because our software can be fully customized to suit the specific needs of any business. Choose Impero and know, confidently, that your remote support software fits your business like a glove.
How Can Impero's Remote Support Software Increase Your Organization's Efficiency?
First and foremost, we know your bottom line is the most important consideration when it comes to managing operating costs. Although Impero's remote support software comes standard with industry-leading security and uncompromising convenience, we guarantee competitive pricing.
We understand that time is money – Impero increases support efficiency by significantly improving incident resolution time. Our remote support solution works across all major devices and platforms and consolidates the most important tools into a single, easy-to-use interface.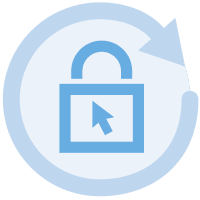 Remote support also allows for expertise to be distributed from a central IT location across the entire company's ecosystem. Effective one-to-many / many-to-one information and support distribution results in better training and faster resolution for all kinds of issues. With Impero, you'll be able to identify and fix issues more efficiently than ever before.
We specialize in retail, financial, and manufacturing, but our remote support software accommodates a wide range of industries from banks to schools to government organizations. We thrive on configuring our solutions to perfectly suit your needs.
Why Meet Industry Standards When You Can Exceed Them?
At Impero, we believe in a way of doing business where exceeding expectations is the expectation.
And that's certainly true when it comes to industry compliance standards. Our remote support software includes end-to-end encryption and multifactor authentication. Plus, by using the software you can exceed compliance standards set by PCI DSS, GDPR, and HIPAA.
Security tech is advancing just as quickly as the rest of the industry. Security professionals at Impero have always focused on exceeding industry best practices and compliance mandates. Let our experts take care of the things we're best at, so you can focus on growing your business.
Built for Enterprise but Scalable to Every Business Size
With all the installations we've done, at Impero we know that no two businesses are exactly alike. Our remote support software is perfect for large enterprises, but Impero's pricing and hosting options are scalable enough to support a business of any size.
Large or small, Impero can support your business as you grow into the next stage of your development. We service some of the leading companies in the world, and that expertise and experience gets shared with you – no matter how big your company is at the moment.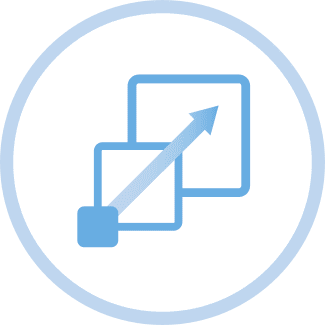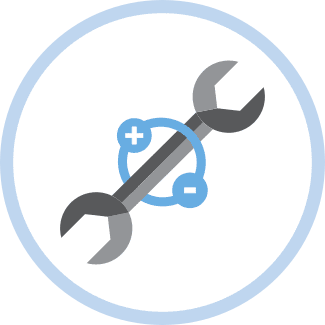 In addition to fully customizable installations, Impero offers flexible pricing options and hosting solutions so you have exactly the right remote support configuration for your business. We are a resource for every type and size of business – ensuring a premium product every time.
Our pricing options include subscription-based models and perpetual pricing options so you can find the right fit based on your operating costs. We support a full range of hosting configurations, with support for on-premise, cloud, and hybrid local/cloud hosting.
No matter what your pricing and hosting needs might be, Impero will work with you individually to develop the perfect remote support solution for your business.
The Best Remote Desktop Software Alternative
Your business is important, and you deserve the most secure, efficient, and platform-flexible remote desktop client. Don't sacrifice when it comes to the tools you use to support the most important aspects of your company's day-to-day operations and security. 
No other remote desktop service provider offers the cross-platform compatibility, industry-leading security, and no nonsense pricing that come standard with Impero.