Remote Control Software
Impero Connect software lets you securely access any device with confidence. Our platform is flexible enough to adapt to the most complex network setups, with a consolidated interface that maximizes the efficiency and effectiveness of your team.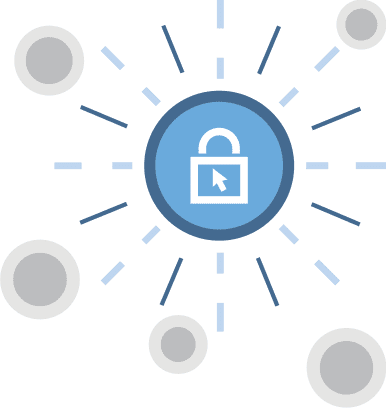 Switch to the remote support alternative your business deserves
In a crowded sea of remote support options, there's only one remote control software solution that stands out. Hint: it's not the one you're currently using (unless you're already using Impero).
We're so confident in our remote control software that we dare you to see how your current solution compares. Seriously. No other remote control desktop software on the market offers better flexibility, security, and pricing.
Remote control software that fits your business no matter how complex
Impero's remote access software solution is built on the principle that no two businesses are exactly alike. After developing systems and networks that allow your company to run smoothly and efficiently, you shouldn't have to alter your flow to fit remote access software.
At Impero we believe that any worthwhile remote control support solution should seamlessly adapt to the business and IT environment that's already in place. We've built our remote control software as a flexible solution that adapts to any network configuration, allowing you to immediately increase the effectiveness of your troubleshooting and support efforts.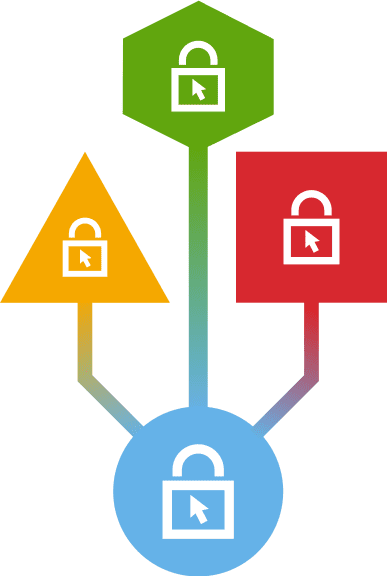 Remote computer access software that satisfies any compliance standard
Impero offers an industry-leading remote desktop software solution that comes standard with end-to-end encryption and robust logging and authentication protocols. Plus, our software exceeds the compliance standards set forth by PCI DSS, GDPR, HIPPA and others. You don't compromise on your product standards, so why should you compromise on security?
Switch to Impero's remote control software and worry less about cyber-attacks and bad actors. While we can't offer you a silver bullet that secures everything, with Impero Connect, your remote access and remote desktop solutions are no longer a threat vector.
The Best Remote Desktop Software Alternative
Your business is important, and you deserve the most secure, efficient, and platform-flexible remote desktop client. Don't sacrifice when it comes to the tools you use to support the most important aspects of your company's day-to-day operations and security. 
No other remote desktop service provider offers the cross-platform compatibility, industry-leading security, and no nonsense pricing that come standard with Impero.