Secure Remote Access Software
Business owners are always interested in ways to increase efficiency and improve the bottom line. As the industry leader in remote PC access, Impero helps with both. We pride ourselves on providing the best remote PC access on the market, and half of the Fortune 100 already use our software to save money and time.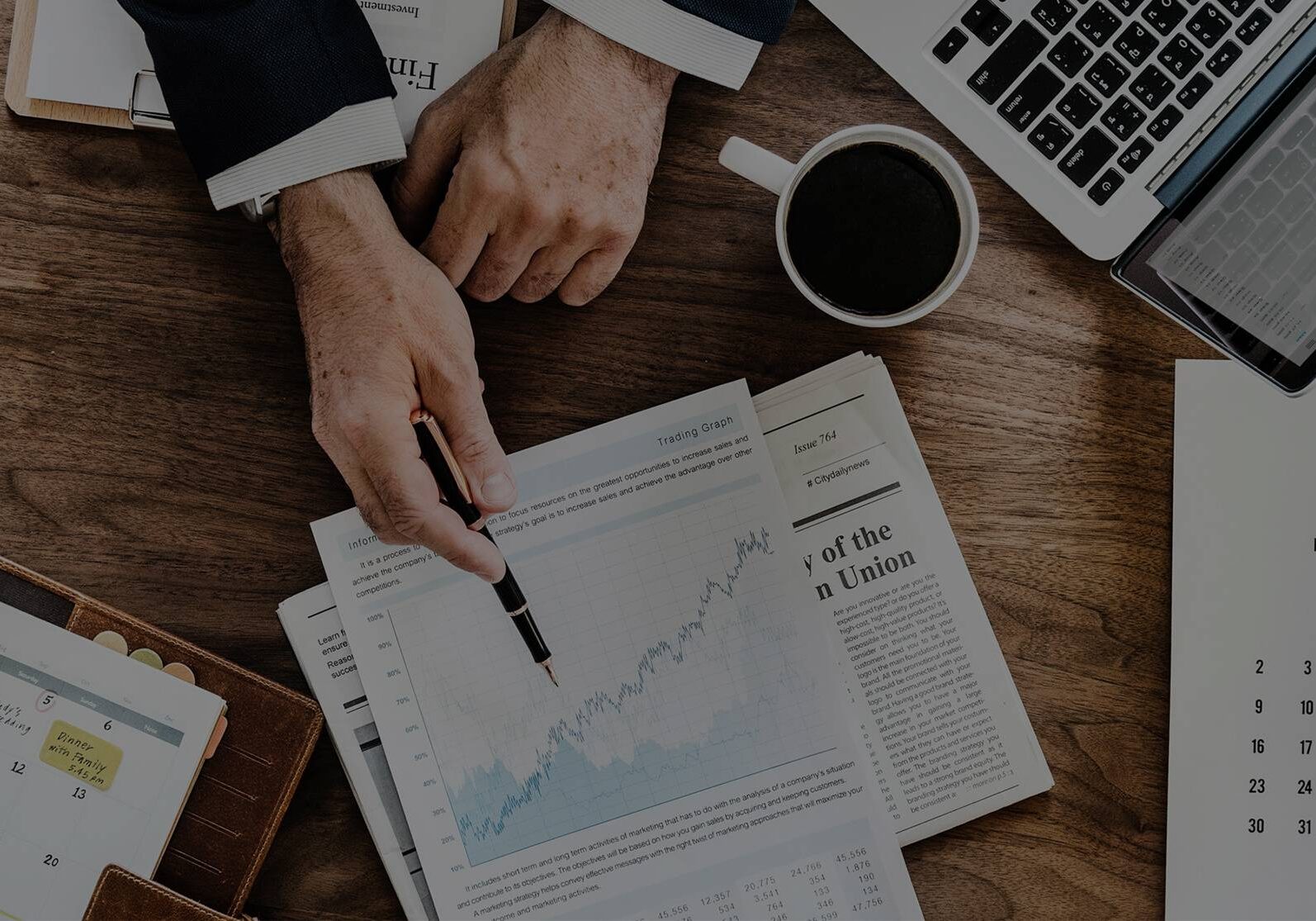 Efficiency Without Sacrificing Security
Impero's Secure Remote Access Software can help you achieve a higher level of company-wide efficiency without ever sacrificing security. Our industry-leading security standards exceed compliance protocols across the board while offering unparalleled protection.
You shouldn't have to sacrifice security to reduce issue resolution times – and with Impero you'll never have to worry about your remote access solution opening your business to security vulnerabilities.
Perpetual & Subscription Remote PC Access Licensing
Because no two businesses are the same, Impero offers flexibility when it comes to pricing. More than anything, we want you to implement our secure remote access software solutions into your business because of the impact it will have on your day-to-day operations. That's why we make it easy to implement our software no matter what kind of pricing structure makes the most sense for your business.
If you're looking for a subscription licensing option, we offer monthly plans to fit even the smallest implementations. On the other hand, if a one-time purchase makes more sense in the long run, we have perpetual licensing options that are more cost-effective than the competition.
Simplicity Equals Efficiency
Impero's proprietary remote PC access software consolidates every tool you need into a single interface – bringing KVM control, real-time screen sharing, desktop to mobile access, integrated file transfer and other features to your fingertips, no matter where you are – as if you're sitting in front of the desktop.
Our customers value these features in the software because successful businesses don't have time to waste figuring out ineffective tools or fumbling around trying to locate the right software to provide support. That's why we've integrated all these remote PC access features into a single, consolidated tool – allowing you and your IT staff to get directly to fixing problems and expanding support options.
Get Support When You Need It
While we pride ourselves on making our remote PC access software easy to use, we understand that any adjustment takes time to get used to. That's why every software purchase comes with a full year of personalized support – allowing you and your team to get up and running effectively.
Plus, for an enhanced support experience, we offer all of our remote PC access users to opt into our Impero Advantage program. This program makes it even easier to access our professional support team and keep your Impero system fully optimized.