ContentKeeper
Web Filtering and Security Platform for Schools. Unmatched Cross-Platform Protection in the Cloud.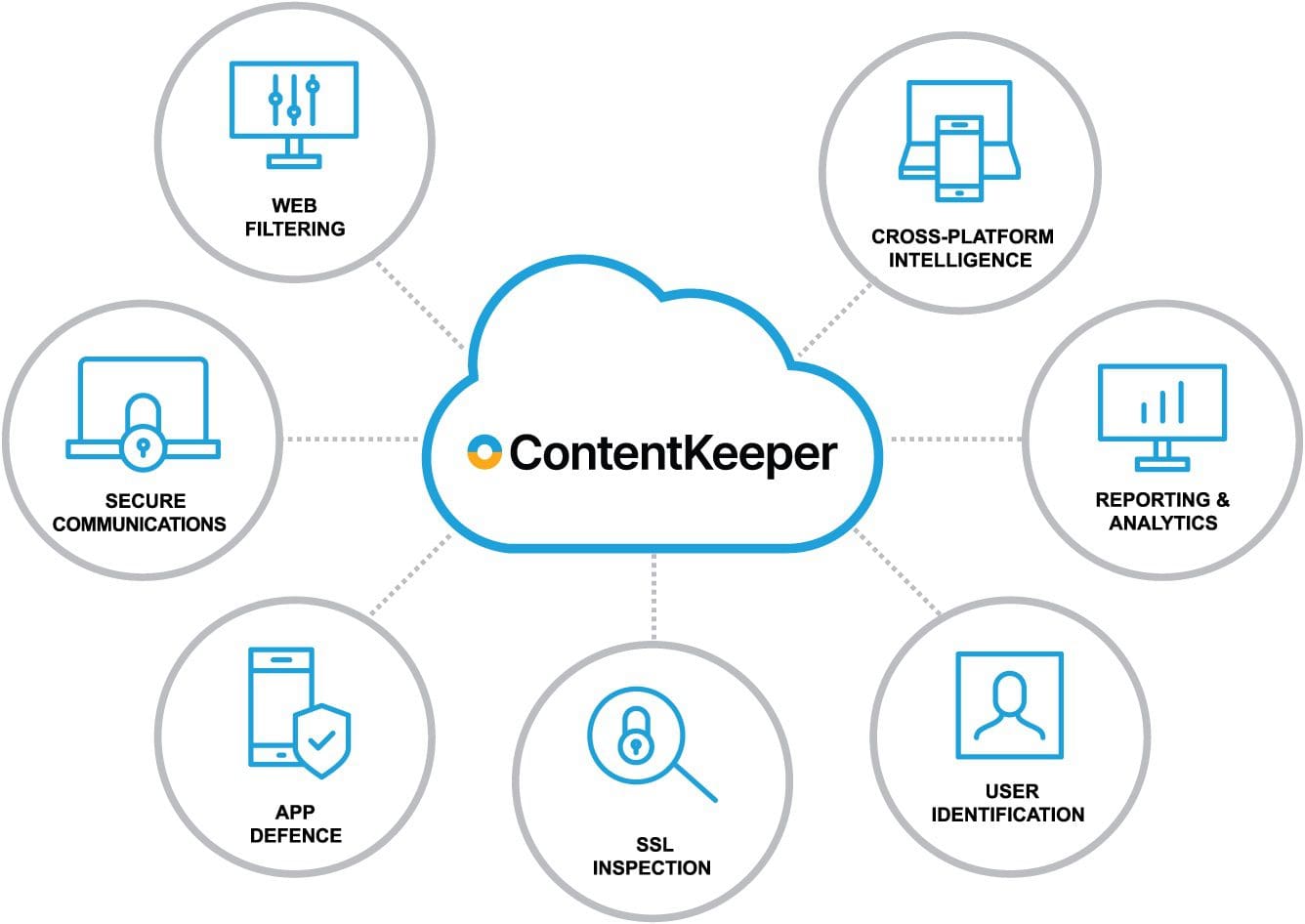 The Internet is a valuable resource for educational content, but it can also be harmful to students' safety and wellbeing. Impero's intelligent web filtering and reporting solution provides schools the tools they need to ensure safe and engaged online learning across all platforms and devices.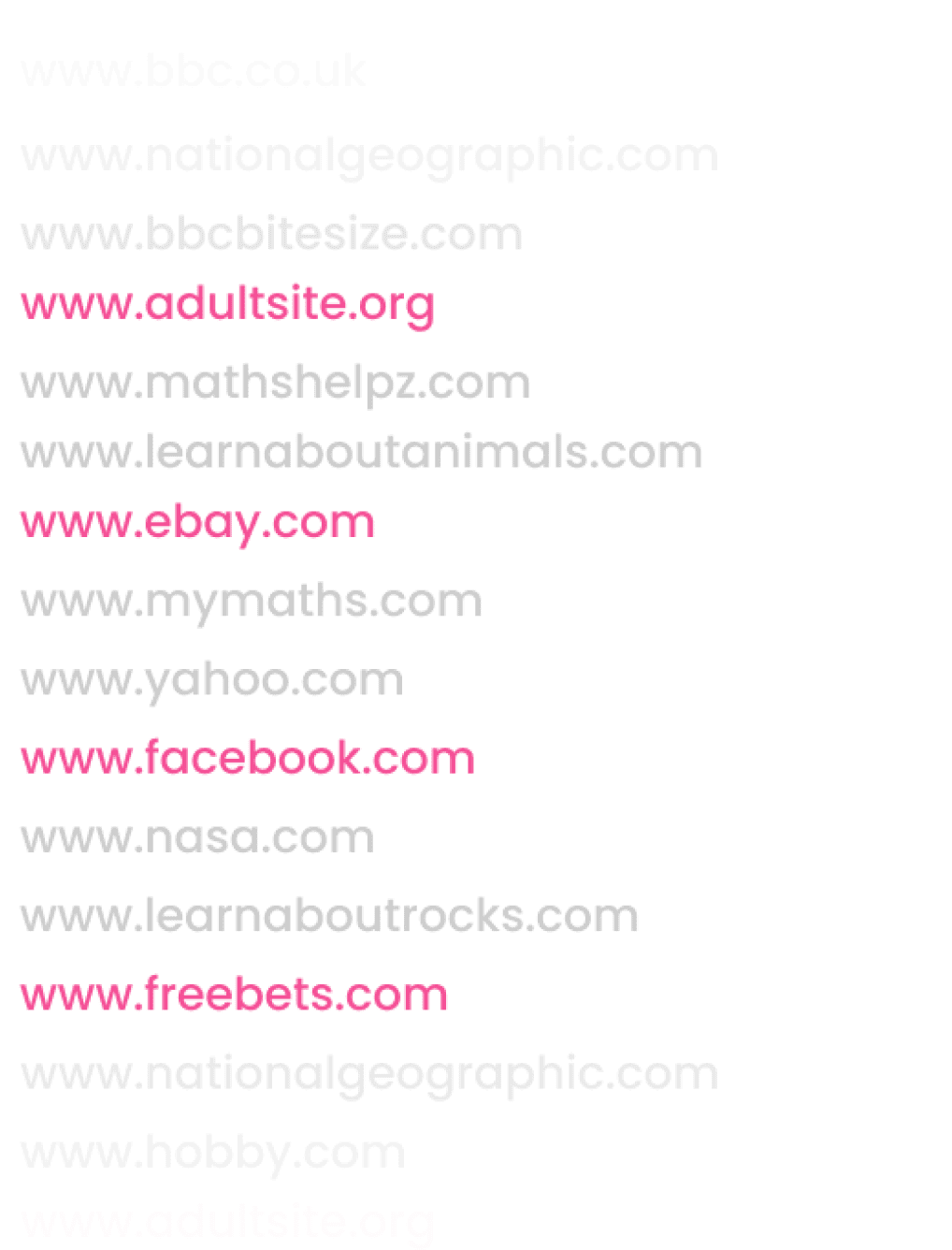 Our web filter for schools uses AI categorisation to analyse web traffic and automatically block web content containing pornography, substance abuse, extremism and other categories of sensitive and potentially harmful material. Blocks zero-day malware, viruses and direct IP URLs for additional security.
Reliable SSL inspection and granular domain controls eliminate over-blocking, so schools can provide safe access to popular domains including Vimeo, Google and YouTube that add value to learning.
Protect students anywhere
Impero's web filtering solution for schools protects students on all devices, regardless of their location. Seamless integration with popular directory services including Microsoft Active Directory, Apple Open Directory and Google Directory. This ensures age-appropriate policy management, real-time web visibility and accurate reporting across all devices and browsers.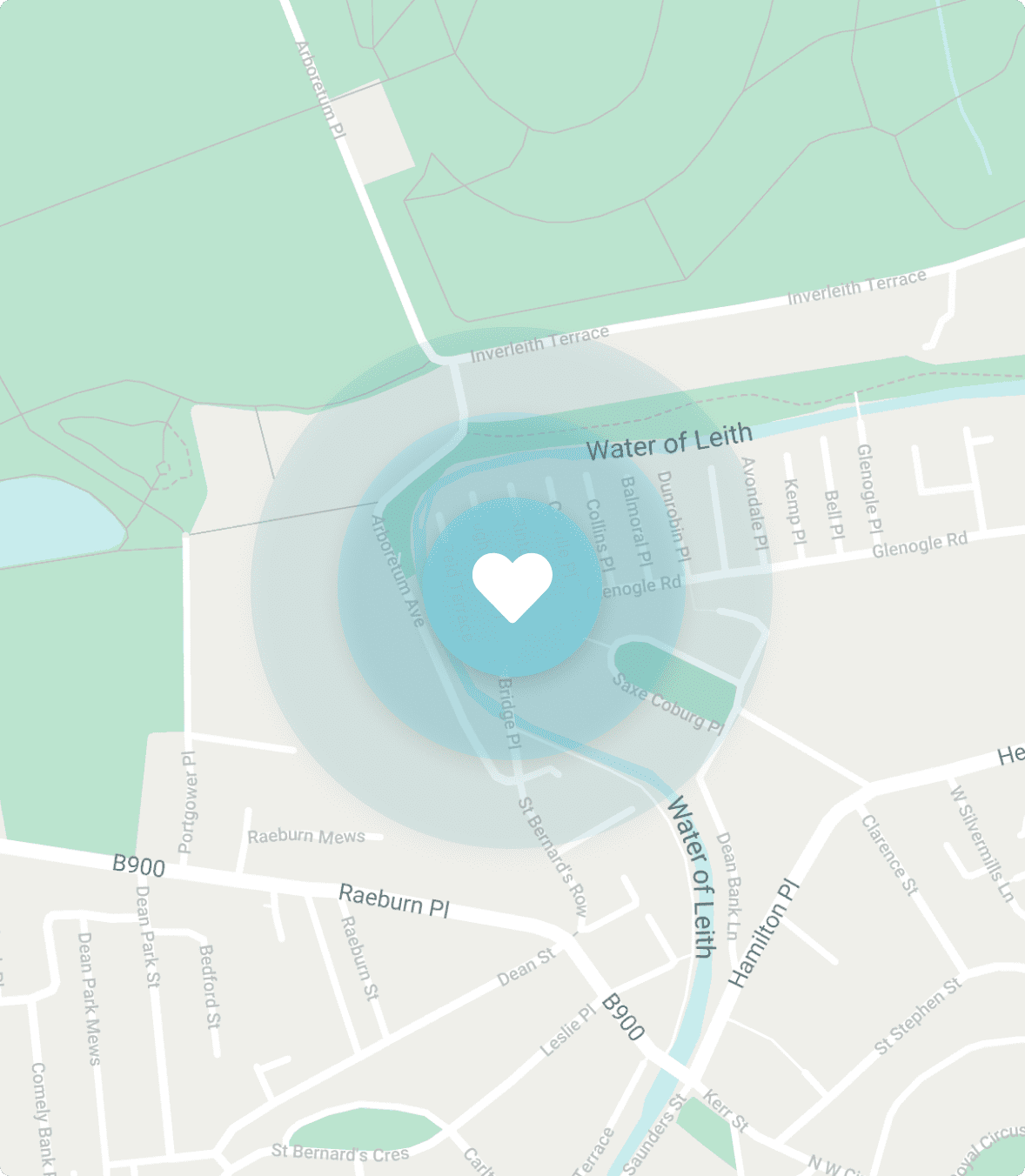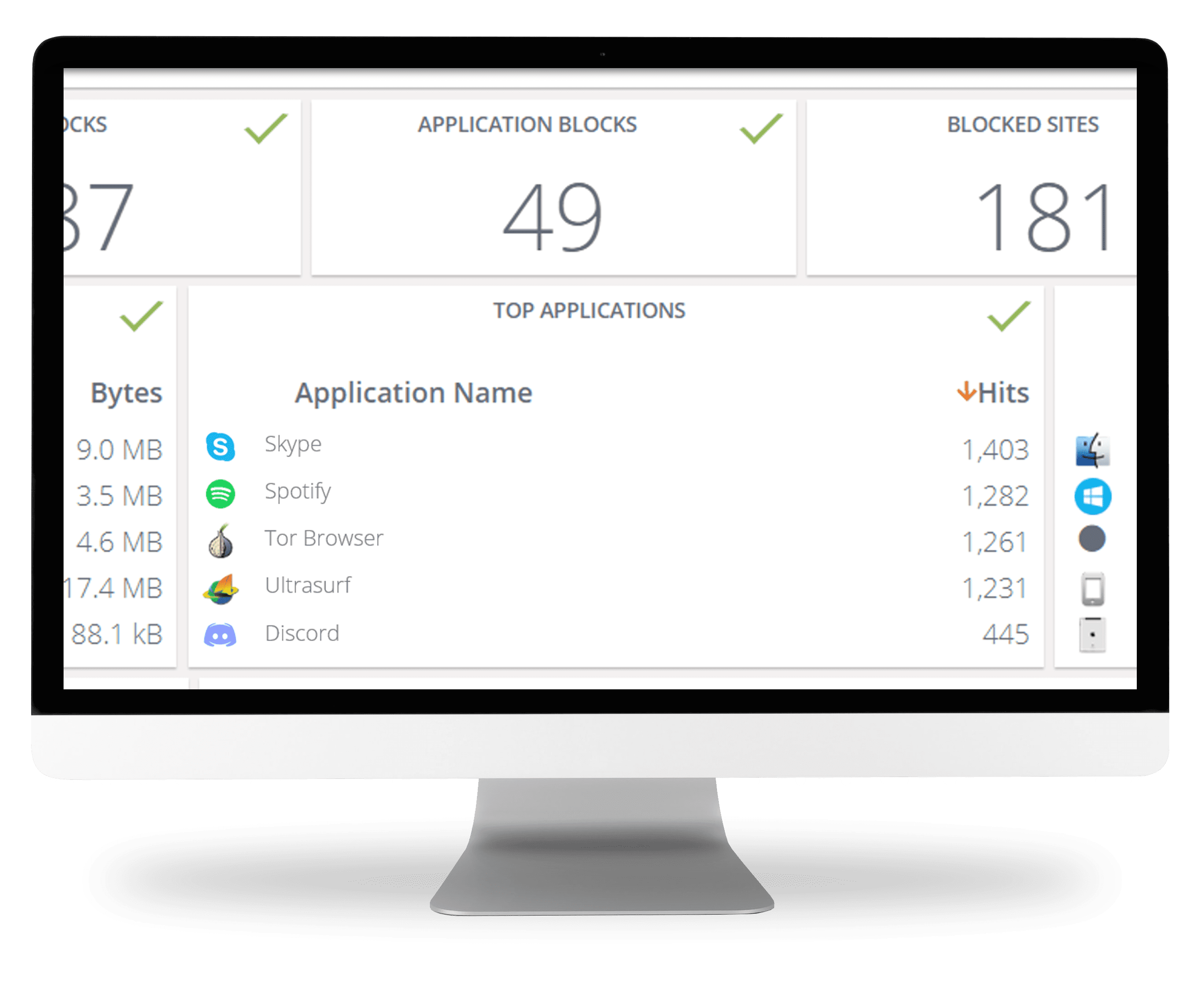 Impero's flexible deployment options provide scalability on demand so schools can expand coverage when needed. Our innovative hybrid deployment option provides multiple layers of intelligence that enable additional safety and security benefits including real-time visibility and control of non-managed devices and ransomware and web circumvention defence.
Multi-platform filtering intelligence
Age-appropriate policy management
SSL inspection and granular domain controls
Web circumvention and ransomware defence
Real-time monitoring, analytics and reporting
Flexible deployment options