Classroom Management Software
Classroom management software. 
Every learner, any environment.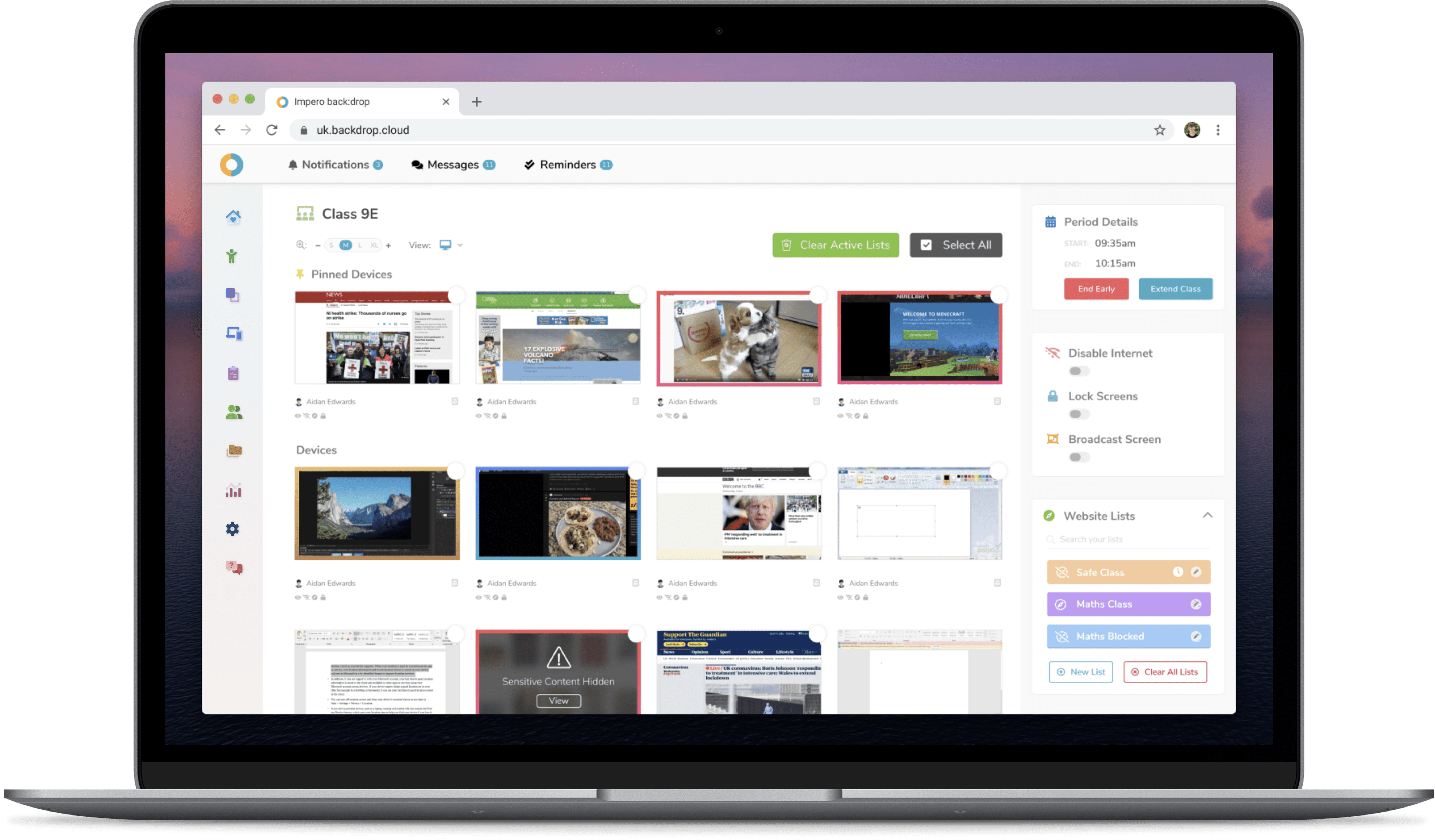 Keep your students on task
The internet is full of distractions, but our classroom management software makes it easy to maintain control and keep students focused.  Teachers can easily identify students who are off task and remove online distraction with real-time monitoring and restrict browsing functionality using our classroom management software.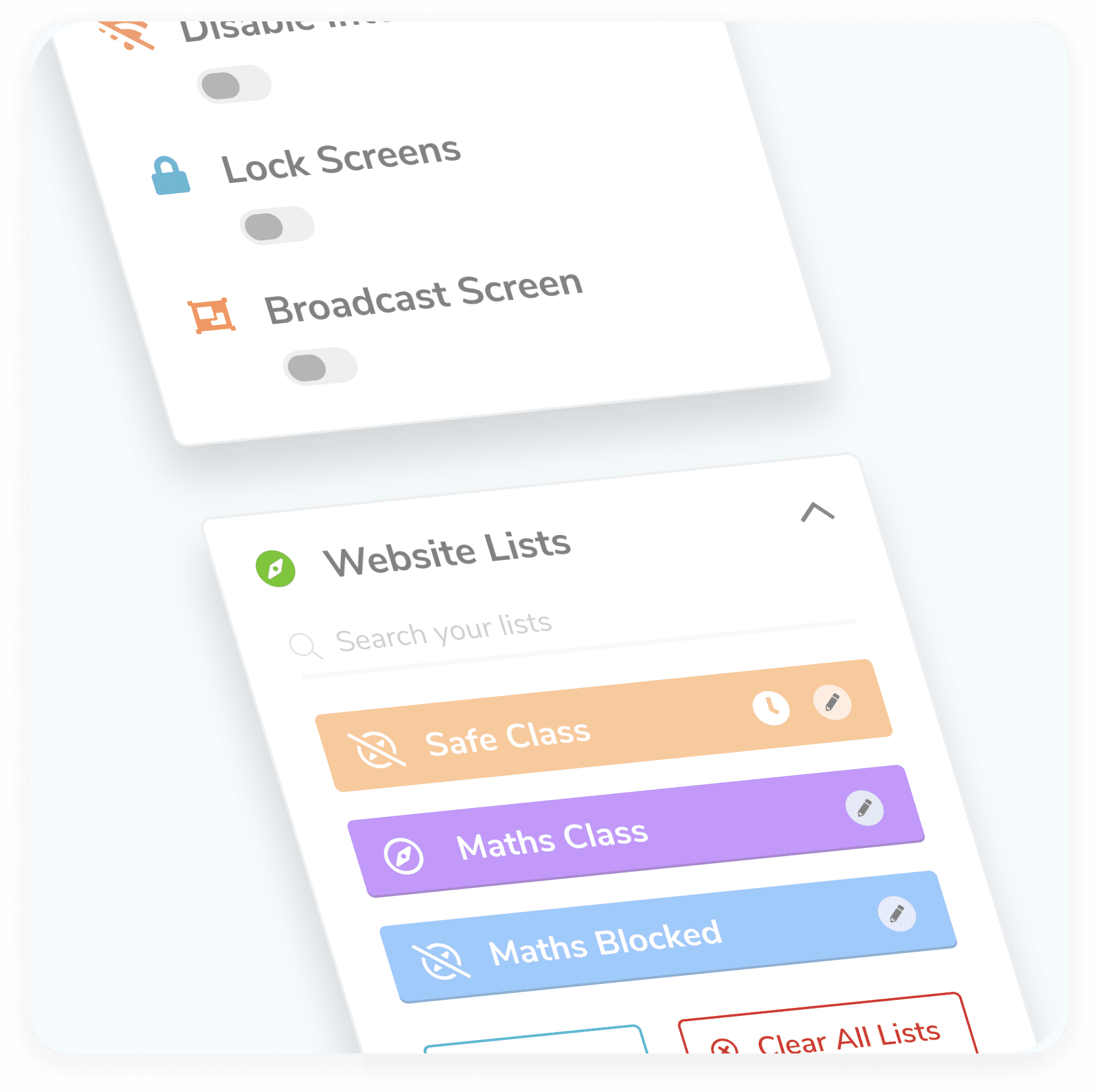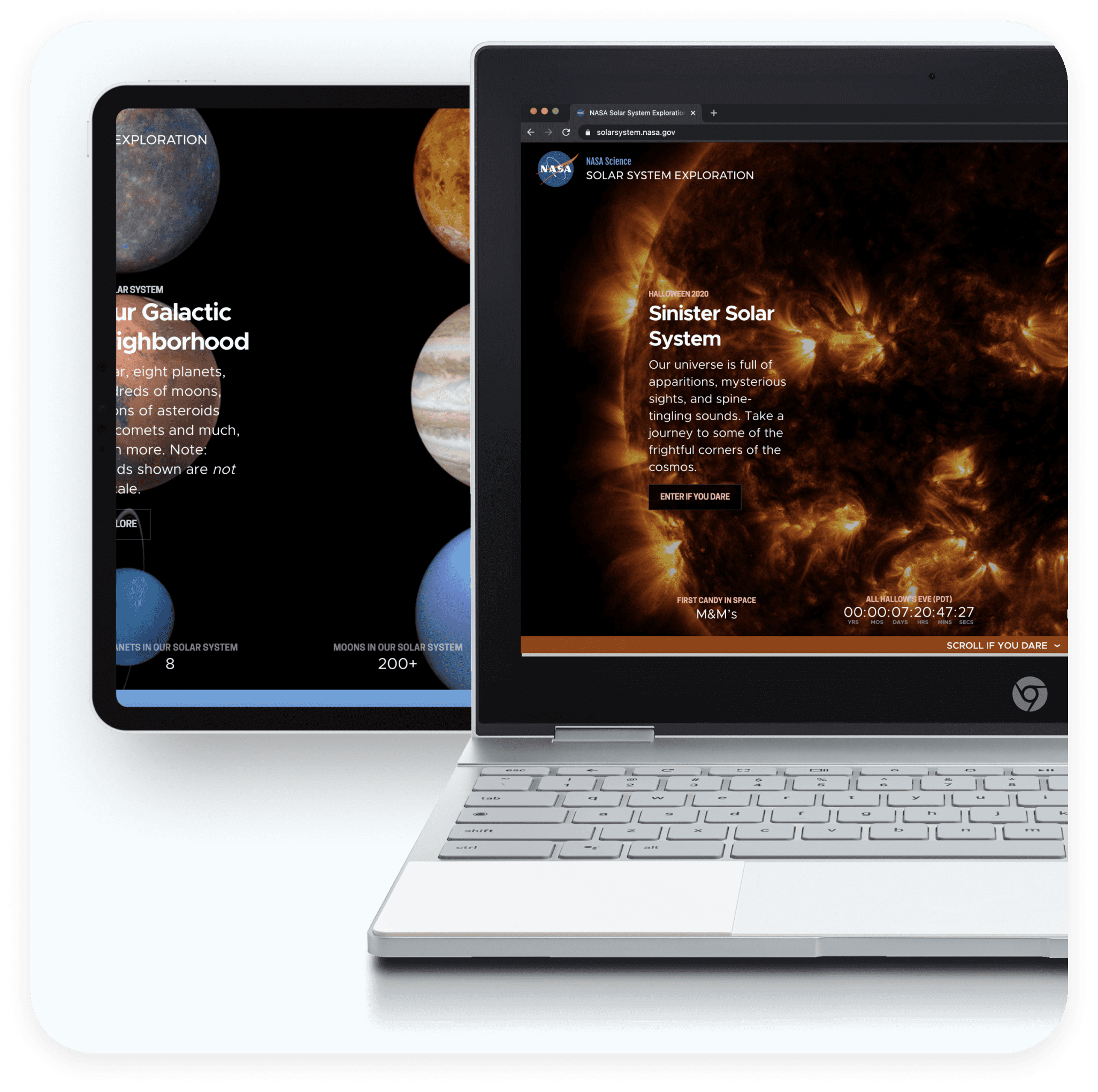 Deliver digital learning anywhere
Our classroom management software supports all five major OS platforms, supporting Windows PCs and laptops, Chromebooks, Macs, iPads and Android devices.
The advanced classroom management software works wherever your students are, supporting remote and hybrid learning to ensure the continuity of education.
Keep everyone on the same page
Getting students onto the same website, and then keeping them there are two separate challenges.  Our classroom management platform incorporates launch website and restrict browsing functionality to keep teachers in control.
Beyond this, Impero Classroom identifies learners -  not just device name and numbers -  through MIS integration, allowing teachers to easier identify any learners who need support.
Support every learner
With real-time visibility of student activity, Impero's Classroom management software allows teachers and support staff to identify students who are struggling on a piece of work, discreetly message and support them on the task.
Software with wellbeing at its heart
Safeguarding is the foundation of effective teaching.  All our products are accessed via our free safeguarding tool, Impero Backdrop, putting early intervention and student wellbeing at the forefront.
Real-time monitoring
MIS integration
Google Classroom integration
Microsoft Azure AD integration
Tab management
Broadcast screen
Launch website
Block / Allow lists
Send message