Secure Remote Access Software for Healthcare
Secure and reliable remote access for healthcare organizations.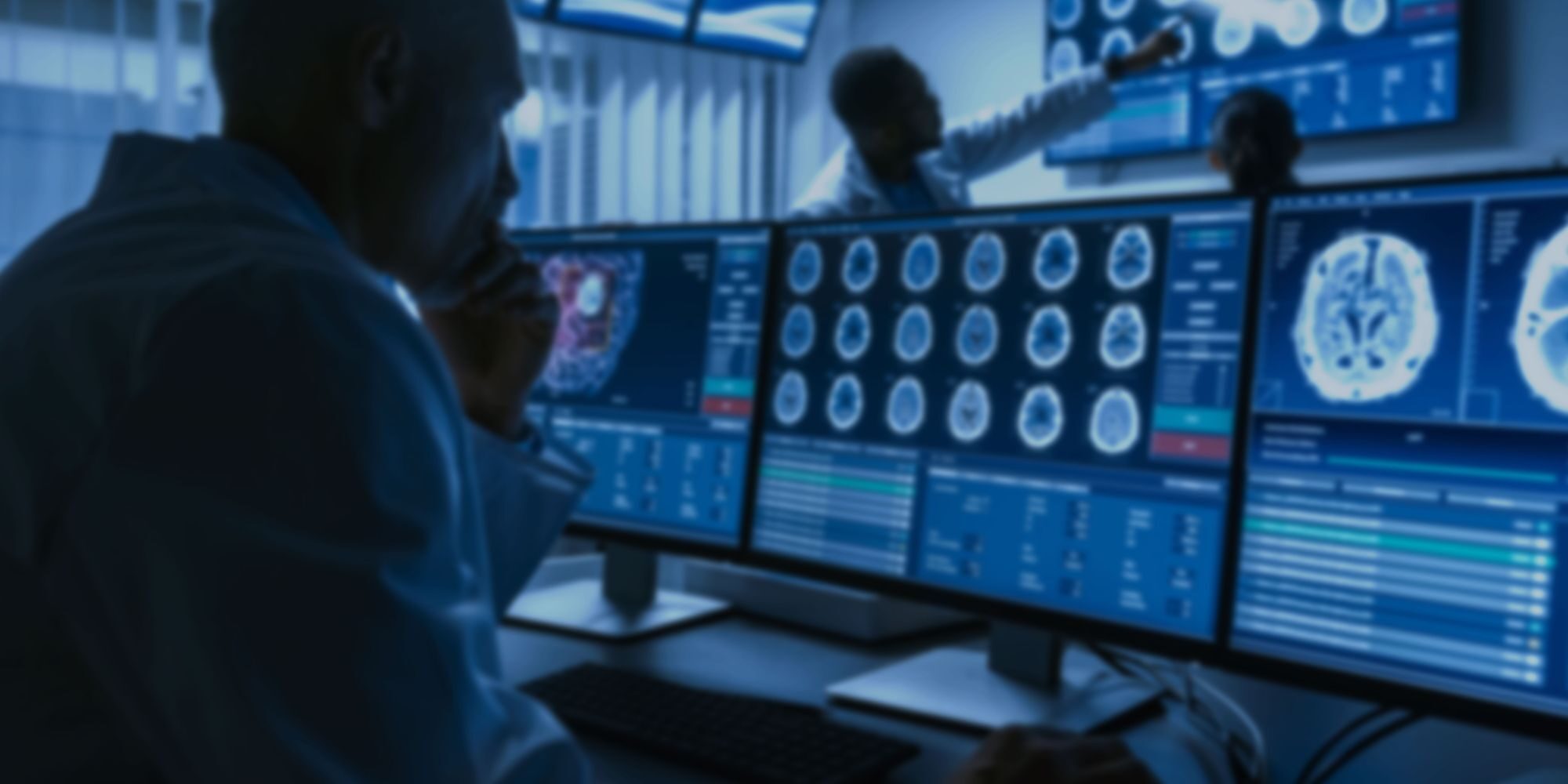 Remote Access Solutions for Healthcare IT Services
Medical professionals depend on medical IT support to do their work in hospitals and clinics, including insurance and research. Across the industry, they need stability, efficiency, and security - monitoring specialized medical devices, sending patient data, processing claims, and more.
Impero offers better remote access solutions for all healthcare IT services. Whether it's sending patient data through secure, encrypted channels or remotely monitoring specialized medical devices, Impero's suite of remote access software offers more features without sacrificing security.
Versatile IT Support for Healthcare Professionals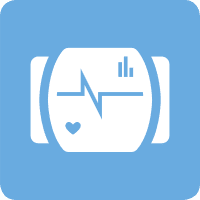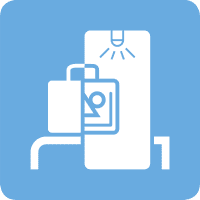 Provide secure remote support for all connected medical devices

Regional Support for Healthcare IT Services

Increase uptimes for critical devices

Offer remote access for healthcare databases and directories

Reduce call times for medical IT support
Secure remote access for your IT team
Impero Connect consolidates your IT department, eliminates cost-prohibitive travel, saves time and lowers your overhead. It's stable, streamlined, versatile and secure. In fact, there's no solution more secure.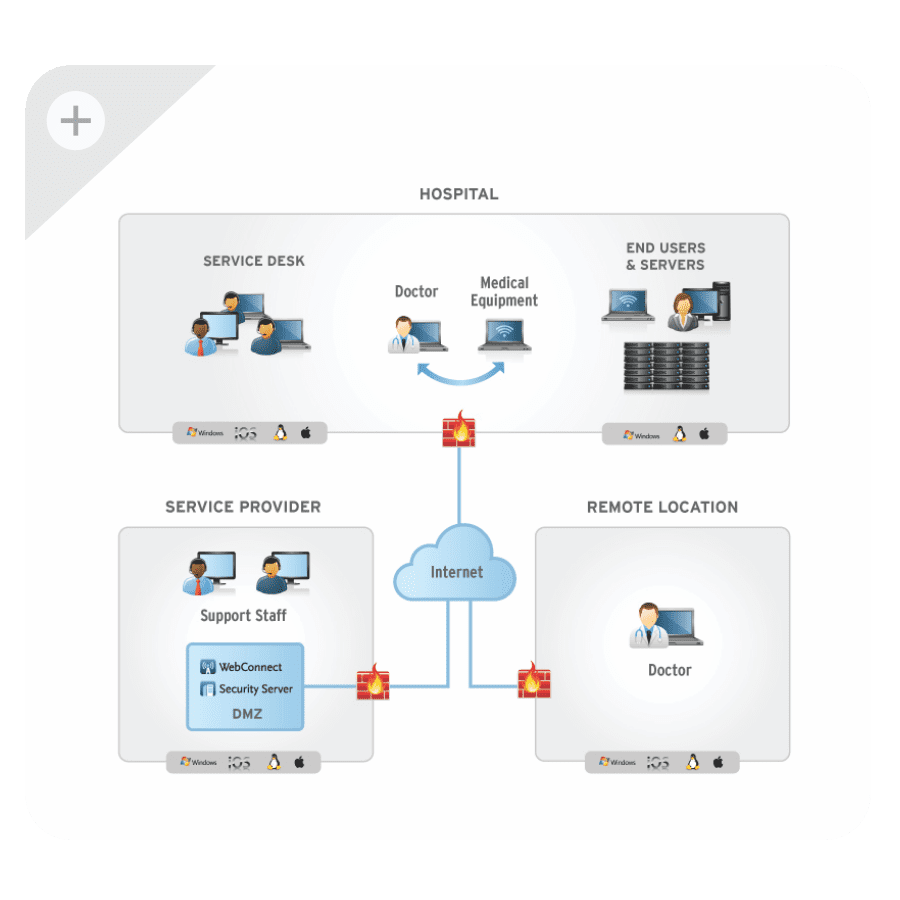 Ensure Effective Policy Compliance and Threat Protection
Healthcare organizations must modernize and accelerate cloud adoption to improve patient outcomes. However, supporting telemedicine and remote applications requires unprecedented levels of security and control. Impero consolidates web filtering and security-as-a-service in the cloud, so you can easily protect patient data, pro-actively ensure compliance with all healthcare standards and government regulations, and empower secure collaboration across hospitals, health services, and clinical labs.
Secure and Reliable Healthcare Remote Access
Impero provides unparalleled security and reliability for healthcare IT services. By reducing downtime and wait times, you can ensure that patients and doctors get the vital support they need when they need it. Impero's remote desktop software is stable, streamlined, flexible and secure. In fact, it's the most secure solution available.
Downtime is a risk factor:

Make sure your IT staff is equipped with the features needed to provide immediate remote support for your technology and for the people whose health depends on it.
Deliver healthcare IT services faster.

Impero's full-featured healthcare toolset helps your IT support team react and respond quickly to requests.
Comprehensive control over who sees what.

Impero lets you manage access rights centrally, so everyone in your system, from doctors to Help Desk, has the privileges they need, no less, no more.
Costs fall, productivity rises.

Fulfilling all your healthcare remote access needs with one solution means fewer call centers and lower costs. Impero helps your IT staff do more with less.
Cross-network, cross-platform and cross-device compatibility.

Impero facilitates better healthcare IT services delivery by offering market-leading compatibility – letting you offer remote support to any device running any platform.
Do More with Less
Find out how Impero's remote access for healthcare IT services can improve productivity and security for your healthcare network by signing up for a free demo of Impero Connect today.