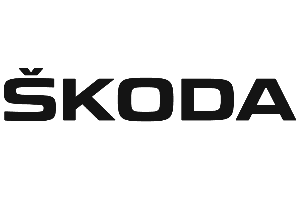 With facilities across the Czech Republic, ŠKODA AUTO depends on remote control to monitor equipment and keep production on track. Impero Connect has scaled to their demands for over 20 years, playing a vital role in their production environment.
On the factory floor, ŠKODA AUTO relies on a network of production PCs, or "checkpoints," which monitor the status of vehicle parts as they make their way along the production line. ŠKODA AUTO demands a solution that allows technicians, service desk, and development teams to remotely perform daily operations on these devices without interfering with ongoing processes. "Connecting to a running session without interrupting production is the biggest benefit to us," says Jana Šimonková, IT Coordinator for Production Systems. "We use a variety of Microsoft tools for remote control of office PCs, but when it comes to production, we choose Impero. We now have it on every PC within our range of support."
"ŠKODA AUTO is spread across three towns in the Czech Republic, so being able to connect to a computer remotely is one of Impero's main advantages for us." Instant remote control over production devices enables ŠKODA AUTO's support staff to install and patch software and resolve errors from their remote offices, ensuring production efficiency, quality, and speed.
ŠKODA IT has championed Impero Connect for years and has been expanding the implementation since 1998, as witnessed by Impero's Czech partner Robert Musil. "Beyond basic remote control, ŠKODA IT makes use of the security features, logging options, and authorization capabilities."
"It's very user friendly," Ms. Šimonková adds. "We plan on using Impero for a long time."