Remote Support of Mobile
The Most Secure Remote Desktop App for Mobile Devices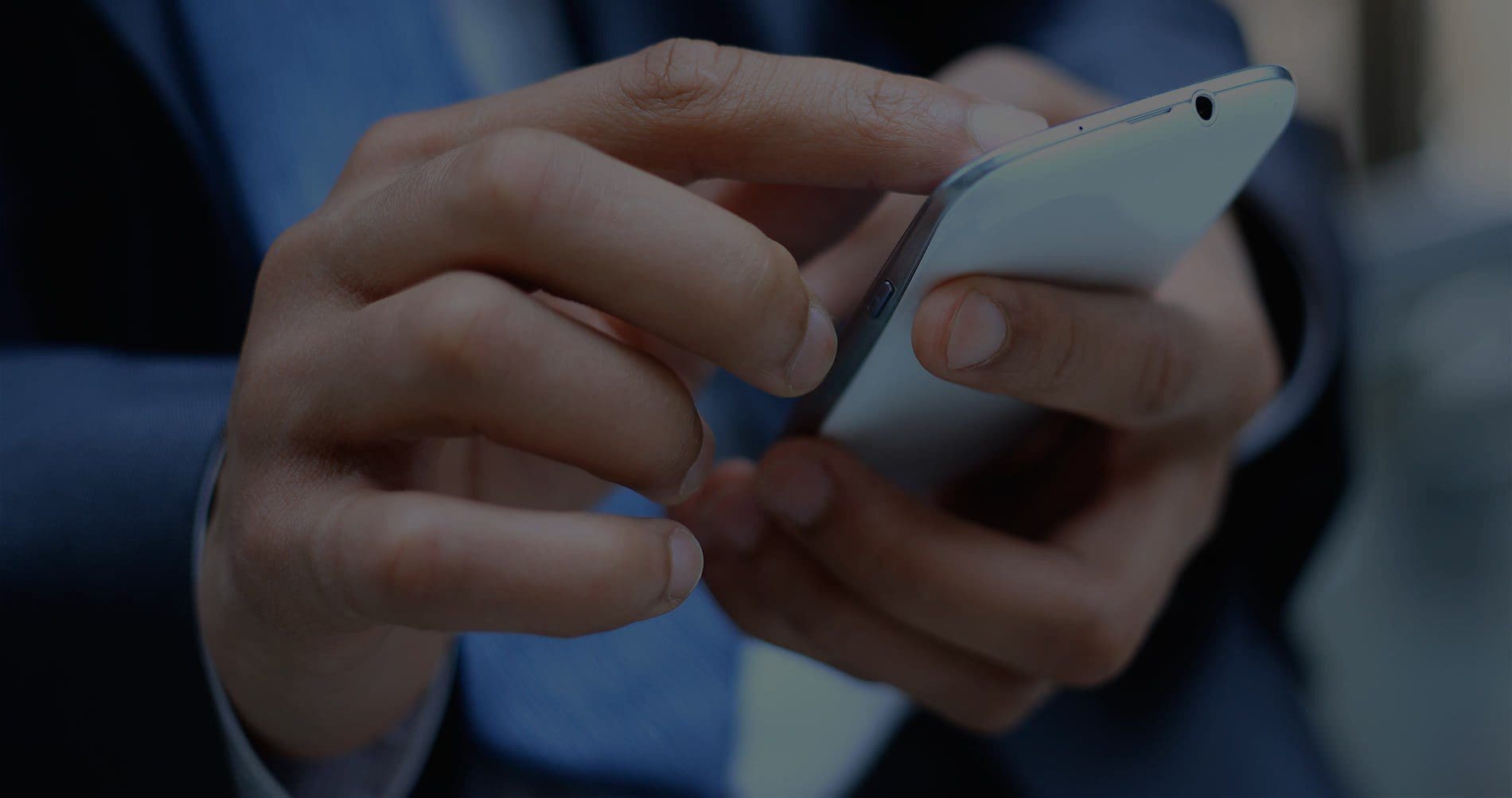 The Most Secure Remote Desktop App for Mobile Devices
Impero's class-leading remote desktop app lets you securely access your workforce's tablets, mobile equipment, Windows devices and Android phones from anywhere. Our powerful KVM and touchscreen control technologies give you and your IT support team full remote access to any mobile device in your system – as if you were holding it in the palm of your hand. Find out how Impero's remote access app can increase your team's productivity and ensure maximum uptime.
Enterprise Remote Desktop Application for Android and Windows Devices
Impero Connect allows you to instantly support your mobile workforce no matter what devices they're using. Our remote desktop app supports all Windows mobile devices in addition to providing easy remote access to Android from a PC.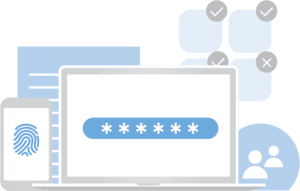 The app's beauty lies in its simplicity. By using a consolidated solution, you'll have everything you need to remotely support your team in the same place. It even works with older platforms, saving you time and money by supporting your entire team across mobile devices and software versions right out of the box.
Remote Mobile Access with Unparalleled Security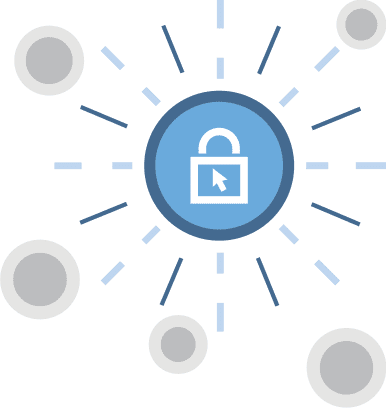 Like all Impero products, our remote desktop app offers industry-leading security and encryption. The detailed access and control settings mean you'll always know exactly who has access to which devices. Plus, user and group management is centralized into a single, easily accessible location – allowing you to quickly assign and revoke access on a device-by-device, user-by-user basis.
With the threat of cyberattacks always looming, Impero Connect offers end-to-end 256-bit AES encryption. Privileged access controls ensure only approved IT support and end-users can access the mobile device. Complete audit logs and custom reporting come standard with Impero Connect so you'll always be able to resolve mobile issues quickly and troubleshoot any suspicious activity effectively.
A Remote Desktop App that Goes Both Ways
Time is precious. Impero Connect maximizes workforce-wide efficiency by allowing remote access in both directions. Once installed on a mobile device, Impero's remote desktop app also allows mobile users to remotely control desktops, servers, and other assets instantly from their mobile devices.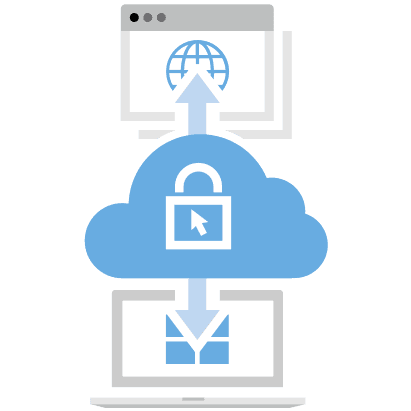 Other remote access solutions let you troubleshoot issues in the field from your desktop, but the Impero Connect mobile apps let you troubleshoot any device issues while on the move as well. Try Impero's remote mobile access solution and watch as traveling to and from user's locations becomes a thing of the past – and your productivity and margins increase.
Impero Connect offers an Android App that lets users access desktops, servers and remotely deployed devices from their smartphone or tablet! Download it free at Google Play 
Full-featured remote mobile support
Agile remote control

Transfer the screen and input controls of the remote device.
Smart program management

launch programs on the remote device and allow support staff to maintain a library of common programs for quick access.
Fast file transfer

Manage files including moving, syncing and cloning data with crash recovery and transfer options.
Advanced scripting

Schedule remote connections and tasks including file transfers, inventory scans and program execution.
Complete system information

Collect inventory and detailed asset information such as installed software, network information, processor details and battery status.
Instant chat and messaging

Use two-way text chat to communicate with end users during a remote support session or push out pop-up messages to remote users.
Secure access control

Local and centralized authentication with Impero's services or by snapping into existing directories.
Snapshot storage

Capture remote screens and send them directly to a local clipboard or save for future reference.
Complete logging and encryption

Full audit trails of remote sessions and industry-leading encryption.
Multi-language versions

English, French, Russian and Danish
Device support & downloads
Impero supports a broad range of  Android devices.
Download the app from the Google Play store.
Remote Control, file transfer, chat and inventory
Samsung devices running Android 4.0 or later, including Android 5.0 (Lollipop)
Sony devices running Android 2.3 or later, from Xperia S onward
LG/LGE devices
Lenovo
Intermec
Mitac
MioCare (=Mitac)
Hannspree
Bluebird
Fieldbook
Unitech
Ecom/SonimTech and Askey (Coppernic C-One device)
Freescale
Devices using the SDK signature
Archos:  AllWinner, Rockchip, Qualcomm and mtk
Screen transfer, file transfer, chat and inventory
 Other devices running Android 2.3 or later.
For screen transfer, Android version should be 5.0 or above.
Communication
WebConnect, TCP/IP and UDP