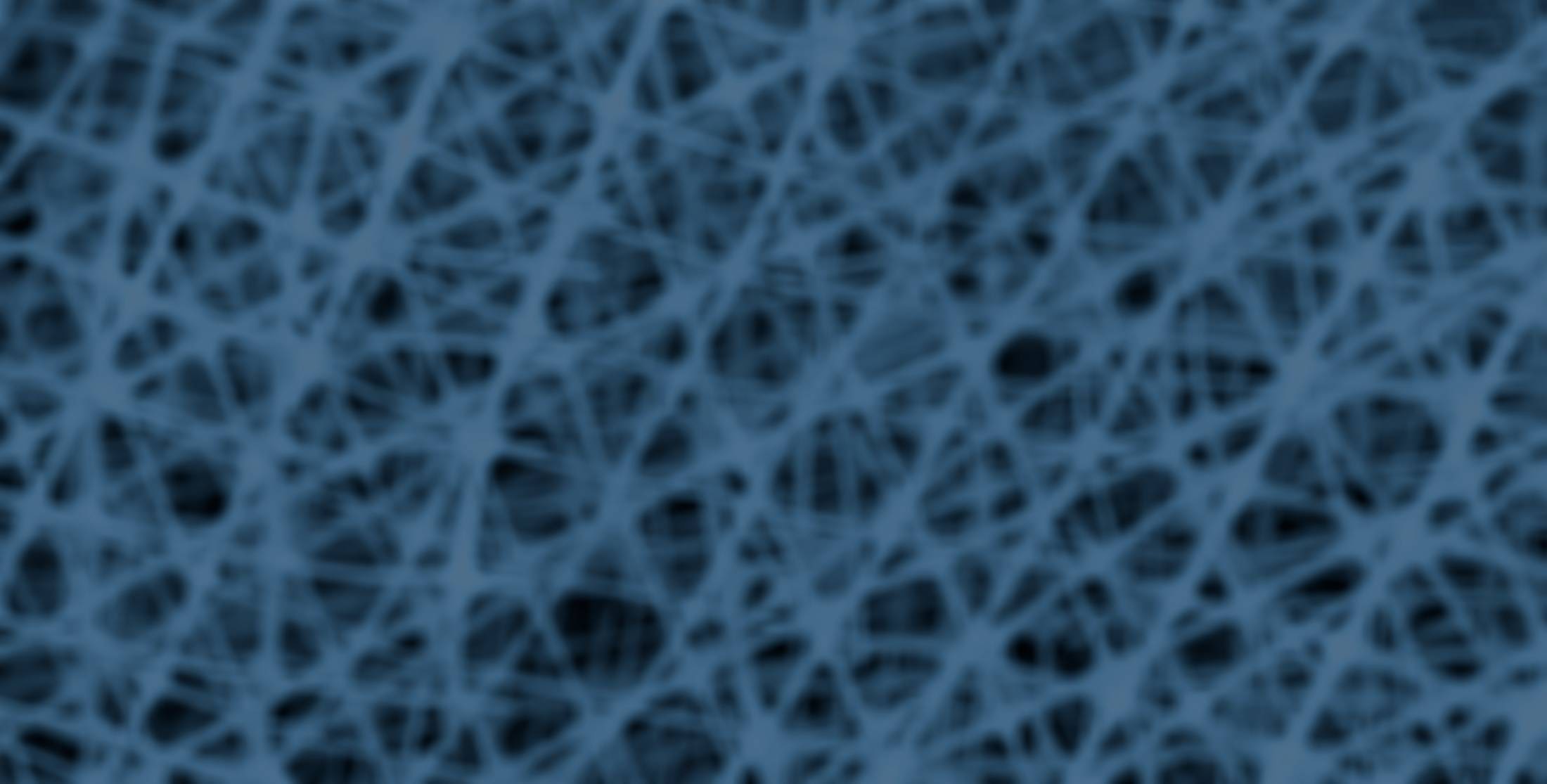 How Impero Leads in the Remote Desktop Software Space
All across the globe, companies are changing the way they do business. New connectivity options, different device types, and a range of operating systems have improved efficiency, but added complexity. You don't need 2 or 3 different tools to get things done. With Impero Connect, you have a single remote desktop solution that provides the security and efficiency you need.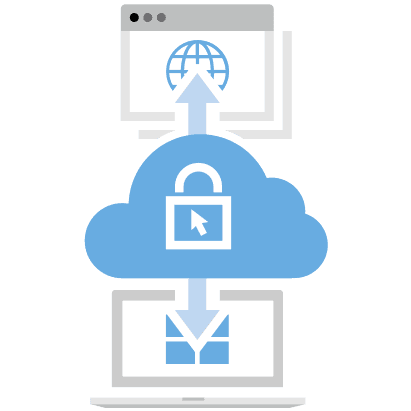 Bringing Efficiency at a Global Scale
With the proliferation of the internet, companies are able to penetrate new markets and achieve levels of efficiency that were previously unthinkable. That's what remote desktop is all about: leveraging the power of widespread networks and infrastructure to allow you to conduct and grow your business from anywhere in the world.
Impero's remote desktop software can save your business time and money by allowing you to bring scenarios like this to life: connect to an array of devices in an assembly plant on the other side of the world to make changes, optimize production, and diagnose and fix problems in real time - no matter where you are.
Businesses in every industry are increasing their productivity with the implementation of Impero's remote desktop software. Our software is designed specifically with compatibility in mind. Thanks to our industry-leading cross-platform support, you can access any device, running any OS, from a single, streamlined platform – anywhere in the world.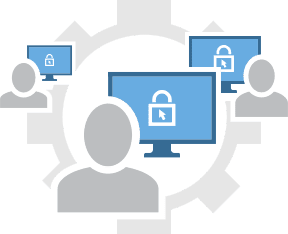 Plus, unlike Microsoft's Remote Desktop Connection Manager, Impero's remote desktop software is fully collaborative. Even if the host is using multiple monitors, our signature multi-monitor support allows guests and hosts and view and steer everything together every step of the way. If your business is built around a widely distributed office infrastructure, Impero is the perfect tool to increase your IT team's productivity.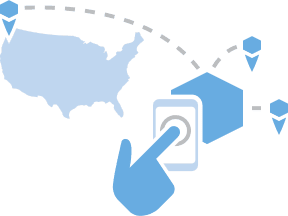 Simplicity and Efficiency
With remote desktop software it doesn't matter if your business is halfway down the block, halfway across the country, or halfway around the world. Impero lets you immediately tap into a device, make server changes, and access files as if you were physically there.
Popular features like keyboard, video, and mouse control (KVM), screen sharing and integrated file transfer come standard and are simple to use. These features, plus top-of-the-line security, make Impero the remote desktop software provider of choice for half of all Fortune 100 companies.
Security is paramount when it comes to your business, and no one takes security more seriously than we do at Impero. Our remote desktop solution offers the best security in market, so you can simplify your workflow and reduce costs without making your sensitive data and systems vulnerable to malicious attacks.
"Good enough" is never enough when it comes to security, so Impero offers full end-to-end encryption, multi-factor authentication, and robust user access management standard – plus the software exceeds compliance requirements set forth by PCI DSS, GDPR, and HIPPA.