Satisfy Any Compliance Standard
Compliance is a constant effort.
Businesses need to confirm that all compliance obligations are met as their networks grow. Regulatory standards like PCI, GDPR, and HIPAA must be accounted for as often as changes are made to IT environments or to the regulations themselves.
For many businesses, non-compliance is simply not an option. Use these resources to stay ahead of the curve and ensure compliance across the board.
Don't be fooled by the name, the scope of the EU General Data Protection Regulation is not limited to organizations within the European Union. This regulation applies to any entity that comes in contact with the personal data of European citizens, regardless of where they are located.
The GDPR requires organizations to receive and document the informed consent of data subjects before processing their personal data. Impero Connect makes this easy with native Confirm Access and Connection Notification features, giving the data subject full transparency into where and when their data is processed.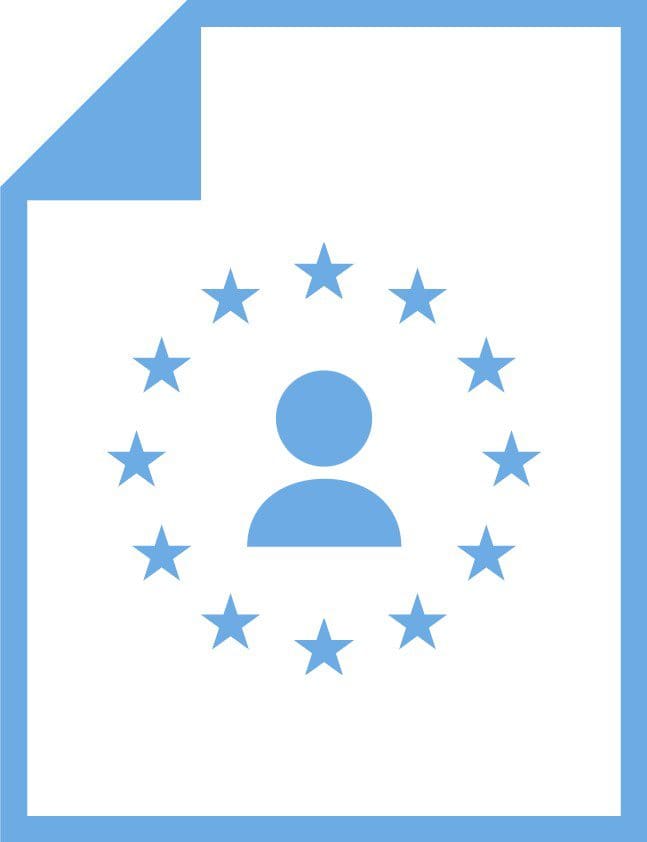 Data security is a primary objective of the GDPR, with many articles and recitals governing the way organizations must implement, operate, and maintain IT security practices. Meeting these requirements means encrypting data in transit and at rest, managing user access, restricting user and group permissions, and keeping detailed audit records.
The penalties for non-compliance with the GDPR are particularly harsh and could spell disaster for many businesses financially and otherwise. Take a look at these resources to ease the burden of GDPR compliance.
Impero Connect simplifies authentication, authorization, and auditing of remote activity, making us the preferred solution for pain-free compliance with PCI requirements.
Take the headache out of documentation. Record remote sessions in real time and create custom audit reports at the click of a button.
Impero Connect provides native multi-factor authentication and supports third-party authentication tools such as RSA SecurID, RADIUS, and Microsoft Azure.
Don't get caught off guard during your next compliance audit. Impero Connect provides the most secure and flexible access permissions, encryption, authentication options, and reporting capabilities. Get the details in our PCI Checklist.
Learn why Impero Connect is the preferred PCI-compliant remote support solution for a quarter of the world's top retailers:
Case Study: OnCue
Case Study: Carl's Jr.
Case Study: Build-A-Bear
Organizations that process medical information must comply with the Health Insurance Portability and Accountability Act. Written to protect the digital health records of patients, HIPAA calls for advanced security measures, including a particularly strong focus on encryption. As new technologies continue to change the way healthcare is practiced, it's more important than ever to use HIPAA compliant remote access software
Is your remote control solution HIPAA compliant? Find out with our checklist.
Have other compliance concerns? We're happy to help.