Cross-Platform Remote Desktop Client
There are many features that make Impero stand out as an industry-leading remote desktop client, but there's one feature that makes it the software of choice for half of Fortune 100 companies — its cross-platform and cross-device compatibility.
No other remote desktop client offers the level of flexibility, configurability, and compatibility that Impero offers.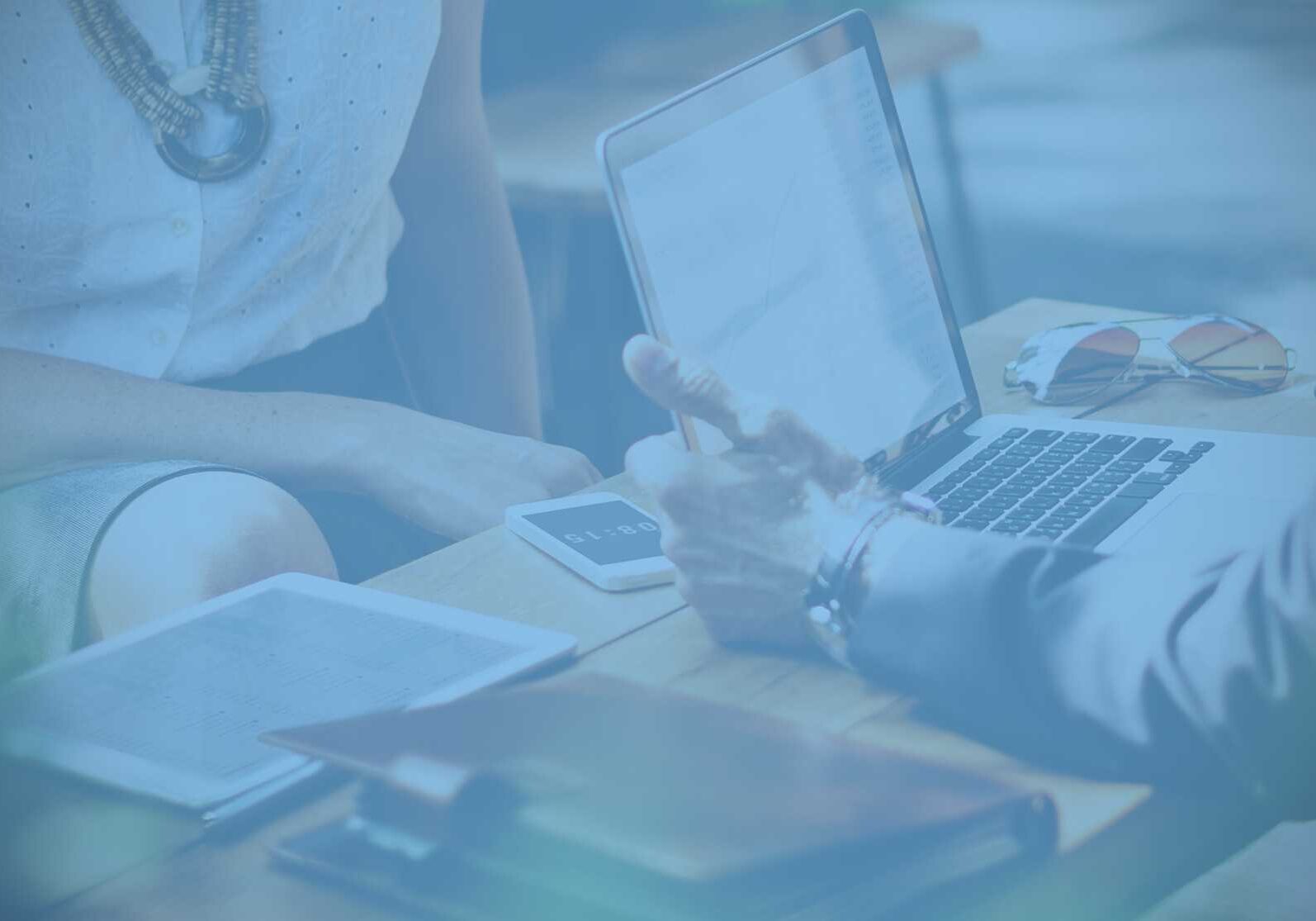 Cross-Platform Remote Desktop Client
With support for more than 40 different OS versions across Mac, Windows, Linux, Android and iOS operating systems, Impero remote desktop client will instantly work with your existing deployments. It even supports seamless communication between desktop and mobile users. 
That means you can immediately start supporting your clients and workforce with a world-class remote desktop software — regardless of the device, platform, and operating system they're using. 




The beauty of the Impero remote desktop client lies in the simplicity of consolidation. Security professionals know that maintaining multiple tools for remote access is ineffective, leaving your company's network vulnerable to attacks, slowing down processes, and adding unnecessary costs.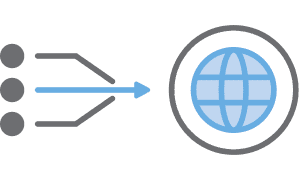 Impero integrates customizable security credentials, multi-factor authentication, and compliance that goes well-beyond industry standards into a single interface. You control who has access to what (and for exactly how long) within a single, consolidated platform — within your on-premise infrastructure or through a cloud-based portal.
Some of the world's biggest banks, financial institutions, retailers, and government organizations already trust our industry-leading security. What are you waiting for?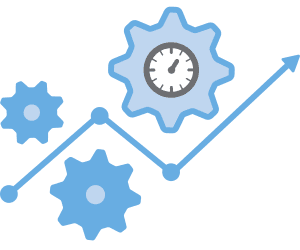 Impero remote desktop software was designed with efficiency in mind every step along the way. We know that time is money. That's why keyboard, video, mouse (KVM) control, screen sharing, and integrated file transfer are built directly into our remote desktop client.
Impero's top-of-the-line KVM control, combined with seamless cross-platform screen sharing, makes it possible to access any machine within your ecosystem as if you're sitting right in front of it — no matter where you are. That means less time wasted getting where you need to be to address an issue, and more time fixing problems and streamlining support.
The Best Remote Desktop Software Alternative
Your business is important, and you deserve the most secure, efficient, and platform-flexible remote desktop client. Don't sacrifice when it comes to the tools you use to support the most important aspects of your company's day-to-day operations and security. 
No other remote desktop service provider offers the cross-platform compatibility, industry-leading security, and no nonsense pricing that come standard with Impero.