It's one thing to protect your network from run-of-the-mill cybercriminals. It's quite another to fend off attacks from state-sponsored hacking consortiums.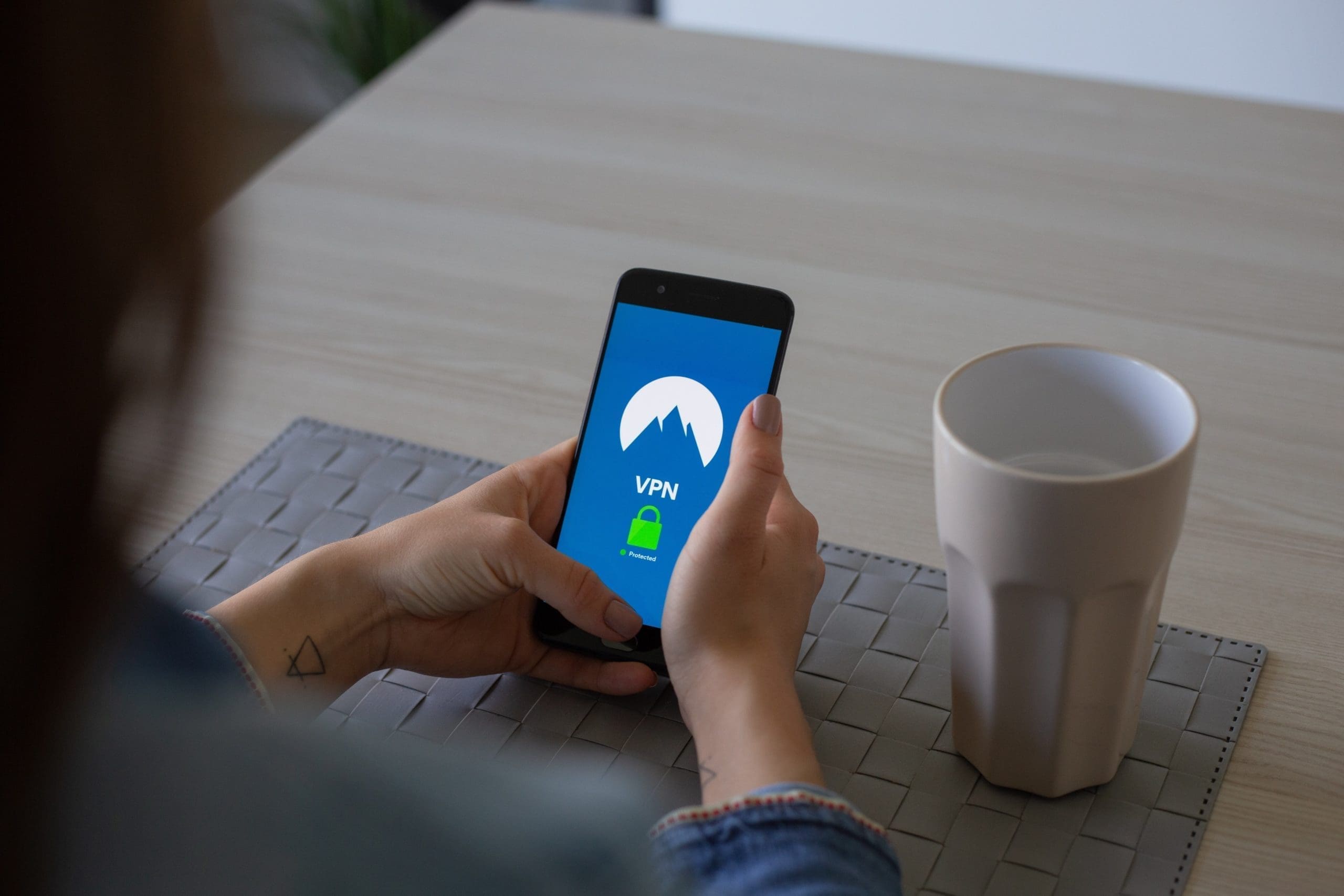 Yet that might be a real concern for your business, according to the UK's National Cyber Security Centre, as reported by ZDNet. Companies that use Palo Alto Networks, Fortinet or Pulse Secure enterprise VPN products could be at risk from state-sponsored hackers.
These VPN flaws are severe, potentially allowing hackers to use authentication credentials to connect and reconfigure the VPN.
What you can do to address these vulnerabilities
Patch and update software
Check system logs for signs of compromise
Review VPN policies and use cases.
Consider the scenarios in which using a VPN is inadvisable and download the full VPN vs Remote Access Checklist here for more details.
You can also register for our October 24 webinar, VPN vs Remote Access: How to Protect Your Network