A security firm recently revealed new details about one of the more significant TeamViewer hacks, which happened in 2016, showing that billions of devices may have been affected or vulnerable.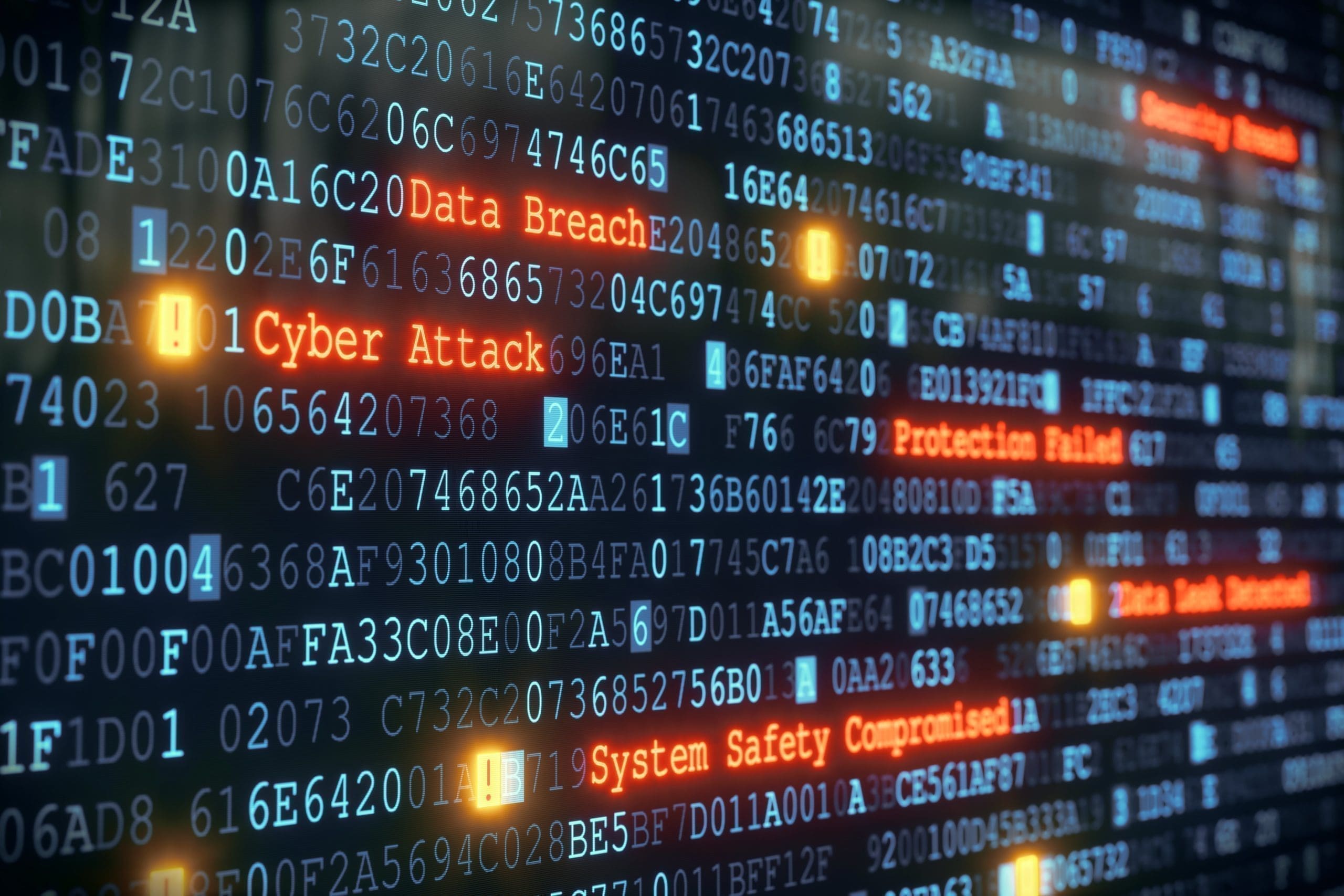 It seems that TeamViewer was hacked by Chinese-backed group APT41, according to cybersecurity experts at FireEye. While it happened several years ago, the extent of the incident has only now become apparent: Hackers could have potentially accessed billions of devices, and done almost anything to a system with TeamViewer installed.
According to the reports, attackers could control any computer that has logged into this service and perform arbitrary activities.
TeamViewer later shared a community note assuring users that there are no current threats and reminding the public that this event occurred a few years ago. Still, this incident is only the latest in an ongoing series of exploits that TeamViewer's software is susceptible to – which is a sobering reminder of the importance of evaluating an IT vendor's history.
Impero Connect is the top TeamViewer alternative for businesses in industries that work with sensitive data, such as manufacturers, financial organizations, retailers and healthcare providers. If you have concerns about the security of your current vendor's software, consider switching to Impero.