Staying a step ahead of cybercriminals has become a serious challenge. There are nation-state attackers, hacker collectives and opportunists looking for any opening.
These days, managed service providers (MSPs) are the top target. MSPs are responsible for managing and protecting client networks, devices, data and other valuable assets. Those assets are what motivate malicious actors: by attacking one MSP, they can potentially breach dozens of client companies.
When hackers hit Kaseya, they victimized more than 1,000 businesses and 36,000 users. Six months earlier, SolarWinds clients were burned for $100 billion in damages.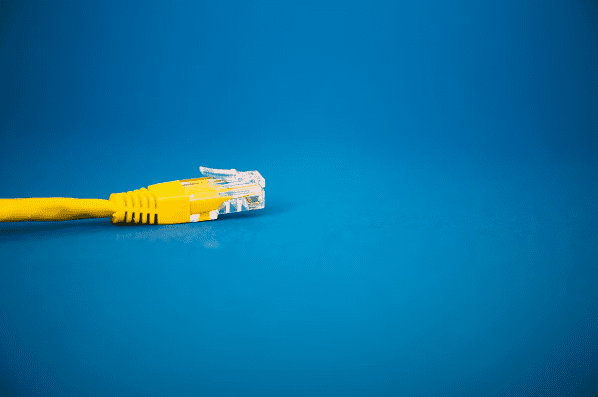 Cyberattacks against MSPs are on the rise, which means remote access to client devices and data has become crucial. You've heard about enforcing multi-factor authentication (MFA) and practicing good password hygiene. We're going beyond those basics. Here are some advanced MSP remote access tips that will keep your clients safe.
Remote access authentication
Start by enforcing strong authentication rules before remotely accessing any client systems. Every MSP employee should authenticate their identity using MFA. Make sure your remote access tool integrates with directory services using LDAP or ADFS so the added security doesn't slow your team down.
When accessing highly sensitive data, add a confirm access step to make sure an IT administrator on the client's side actively grants a remote access session.
Strict authorization
Every MSP team member should be authorized to access a limited set of client systems. That way, if a user is compromised the amount of damage that can be done is minimal.
Set your role-based access controls carefully, with closed user groups and appropriate permissions. Use filters to ensure only authorized users can gain access:
IP address and geographic location filtering

Time-of-day access windows

Defined device groups

User roles

Limited number of password attempts
Application allowlisting
One of the most advanced remote access filters is application allowlisting. This enables the MSP to limit remote administration rights to the specific applications each team member needs to get the job done.
If attackers hijack a user's account, they will not be able to gain root access to the client device, penetrate further into the network, or access any other systems.
Centralized dashboard for secure remote connections
Most MSPs need remote control capabilities for a range of devices: tablets, Macs, PCs, mobile devices and Linux systems, depending on the complexity of the MSP. Remote access can lead to IT sprawl, with teams using a dozen different tools to access those devices.
This is both inefficient and a security risk. Try to consolidate and limit the remote access tools used to access client systems.
Many MSPs feel stuck between keeping security airtight and trying to stay nimble. It's possible to do both. Protect your clients and keep your team moving quickly by following these MSP remote access best practices.