With cyberattacks against British organisations continuing to tick up, Impero Connect commissioned a survey to investigate how remote work has impacted employees.
Researchers queried 2,000 employees across four industries that process sensitive data: financial services, healthcare, education, retail, and manufacturing.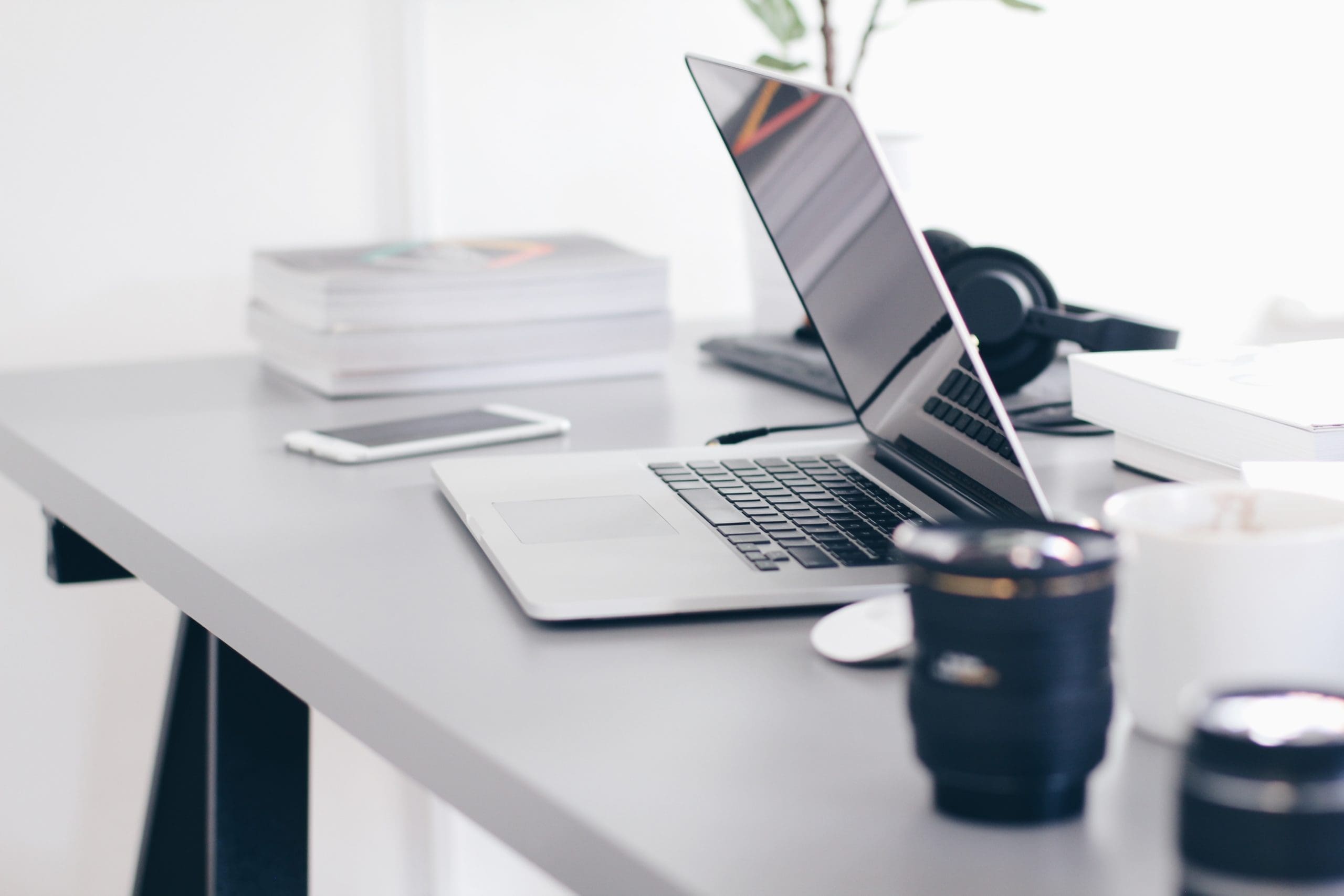 The results show 91% of employees who have been involved in a security incident use personal devices to access sensitive data at work, with half of the group (51%) doing so without a robust device security policy in place.
A quarter (26%) of respondents are concerned about being involved in a cybersecurity incident or data breach in the future.
A full 76% of employees say their companies can do more to build confidence in secure remote work.
Download the Device Security Survey report here to see the detailed findings.