Impero Webcheck
AI-powered internet filtering for schools.
The internet, minus the harmful stuff.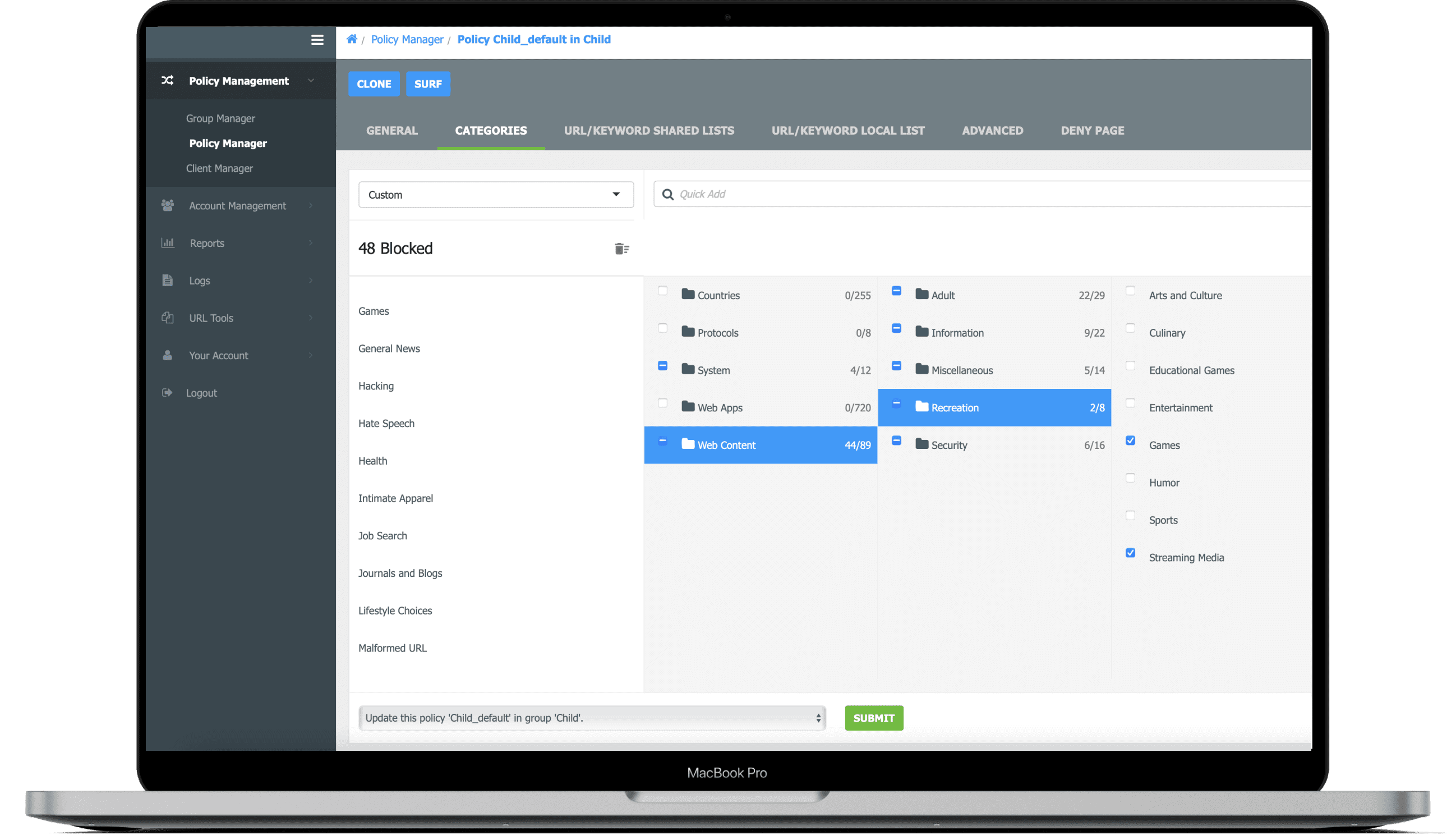 The internet is in an incredible resource, but not everything online is conducive to learning. Impero's robust internet filtering for schools analyses content in real-time to ensure students are protected online, in the classroom and beyond.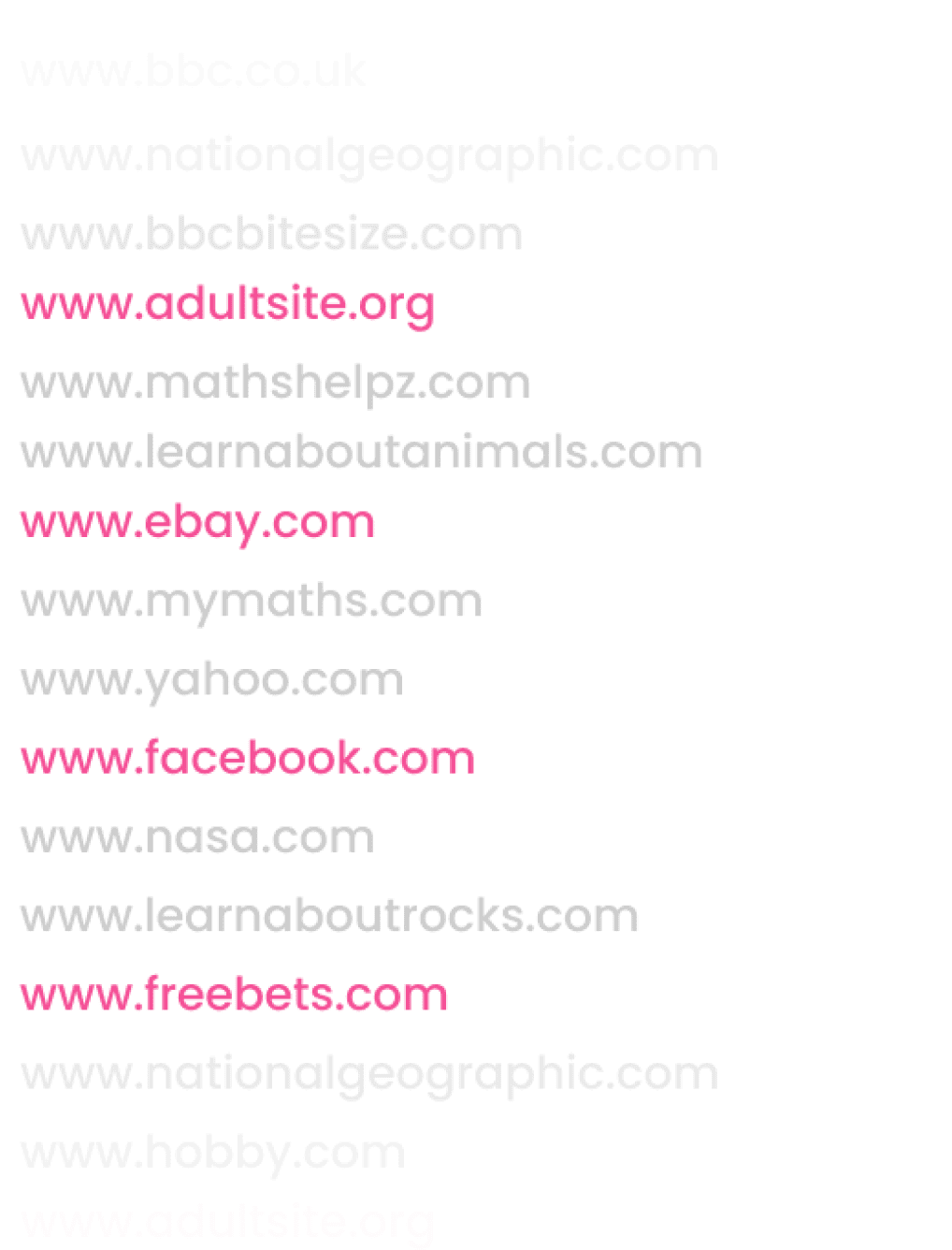 150 million URLs, every day
Our web filter for schools uses an AI categorisation name service (CNS) to comb through all HTTP, HTTPS and FTP web traffic and block web content containing any pornography, substance abuse, extremism and many other categories of sensitive material.
Impero Webcheck protects school networks from encrypted traffic – including virus-based threats and proxy avoidance – and ensures that every device on the network is secure.
Protect students anywhere
Impero's internet filtering software for schools protects students on all devices, regardless of their location, directing all traffic back to the school via an on-device filter, available as an add-on to Impero Webcheck.
Impero Webcheck makes it simple to identify students who are misusing the school network or at risk of harm. Integrating with popular directory systems such as Microsoft Active Directory, Microsoft Azure Directory, Apple Open Directory and Google Directory, individual users are identified using IP address and directory synchronisation.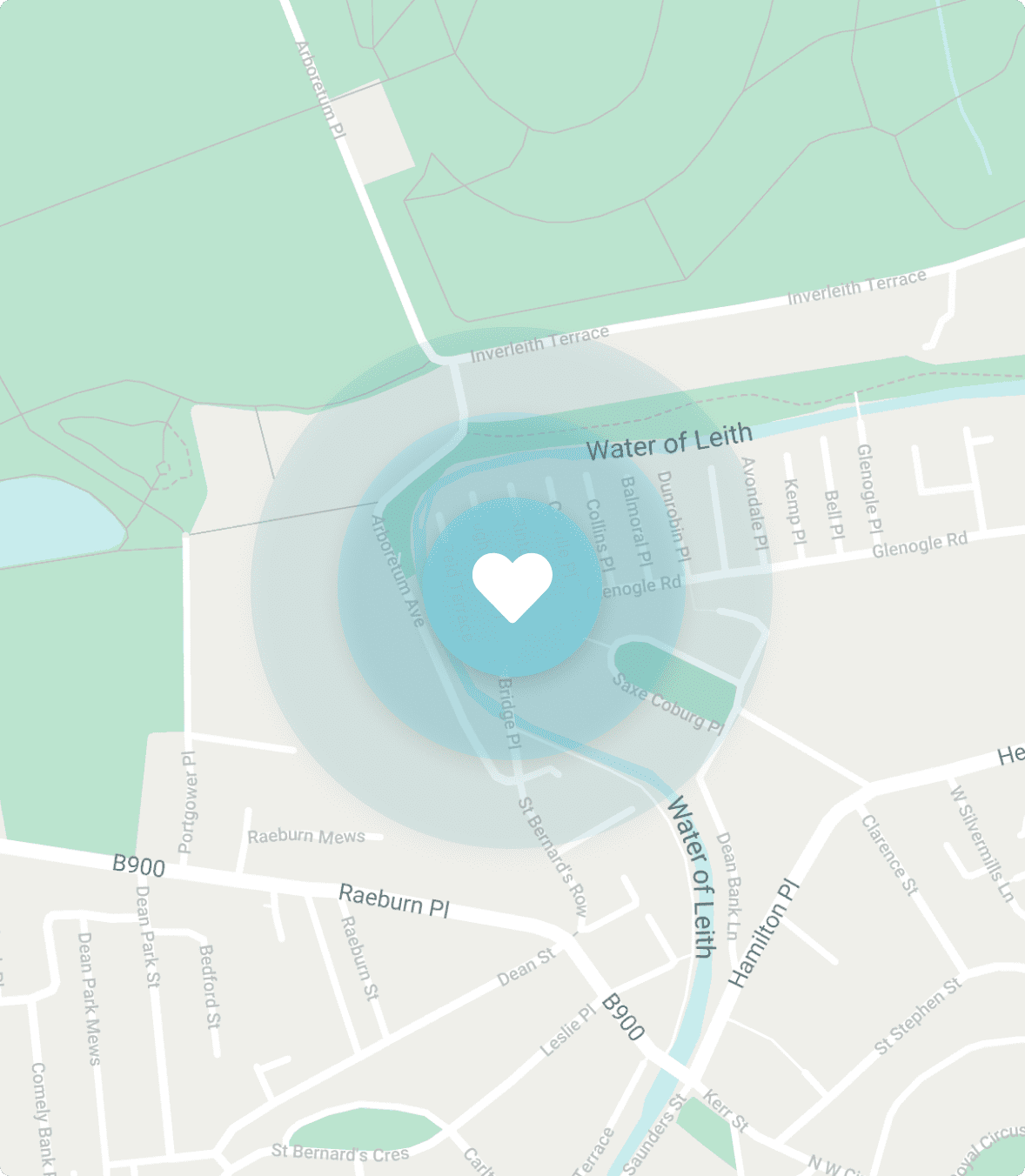 Impero Webcheck only needs one set up, so it can provide filtering services to multiple locations (such as a school borough) in a single deployment.
Impero's school internet filtering software supports central policy management and reporting requirements – but it's still easy to delegate permissions to each school. Filtering actions can be applied at a school, group or individual basis, to allow the right access to the right user at the right time.
Safe learning for multi-lingual students
Impero Webcheck reviews URL data in over 45 languages, including Spanish, French and Mandarin to detect high-risk content. This is ideal for schools where English is a second language. Our school internet filtering software ensures multi-lingual students are just as safe as everyone else.
Multi-lingual filtering
Multi-site filtering
SSL inspection
Granular policy management
Per-use filtering
Custom reporting