Businesses that use Dameware for remote access got some troubling news in December 2020: the SolarWinds attack was among the most severe cyberattacks ever committed. More than 18,000 malicious updates were sent to SolarWinds customers, causing as much as $100 billion in damages.
According to a DHS bulletin about the attack, known as "Sunburst," it was pretty bad: "CISA has determined that this threat poses a grave risk to the federal government and state, local, tribal, and territorial governments as well as critical infrastructure entities and other private sector organizations."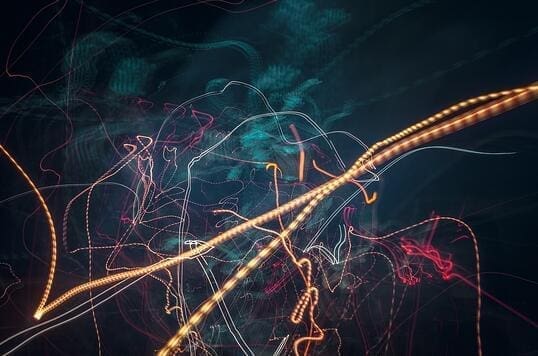 Some Dameware users began looking for an alternative remote access tool.
What is the Connection Between SolarWinds and Dameware?
Dameware is a remote support software solution from SolarWinds, which includes cloud-based and on-premise solutions. It has the same screen sharing and file-sharing capabilities as most remote access software.
According to a review of Dameware by Tech Radar, it is an expensive and often confusing software product, prone to errors.
"For the price you pay per license, we were disappointed… Getting set up took longer than we would have liked, and the documentation wasn't up to the sort of standard we'd expect from a service charging this much."
If your business used Dameware when news of the SolarWinds attack broke, the proximity of a remote support tool to an enormous cyberattack might have accelerated decisions to consider alternatives like Impero Connect.
Was Dameware Compromised in the Sunburst Hack?
In the wake of the SolarWinds attack, the company reassured users that Orion was the only product affected.
Additionally, SolarWinds has been creating an experimental software build system in hopes of preventing such an attack from happening again.
But there was a second hack on SolarWinds in the meantime — this one known as "Supernova." The Supernova attack appears to have targeted a network management software flaw in the SolarWinds architecture.
If this news seems concerning, consider Impero Connect's more advanced remote access capabilities and security features.
Your business can switch to Impero Connect and start using the most secure remote access tool available. We'll match or beat any price Dameware offers for the first year, too.