Management Team
Strong management team in place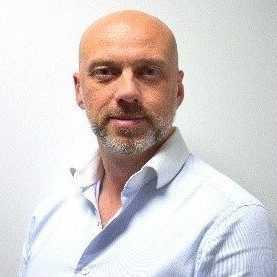 Justin Reilly
Chief Executive Officer
Prior to Impero, Justin was CEO of Mwabu Group, one of Africa's fastest growing EdTech businesses. He was a Senior Executive at Pearson Education PLC and CEO of Fronter AS. He spent 10 years as a teacher in inner-city London, Local Authority advisor and inspector.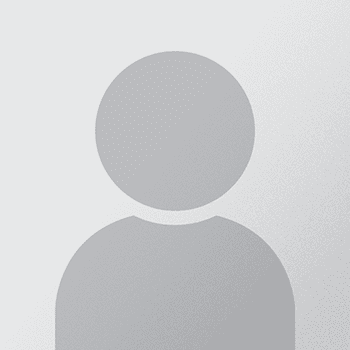 Ian Kelly
Chief Financial Officer
Ian has over 20 years of experience across fast growth international, public and private equity backed businesses across several sectors including media, technology/SAAS, telecommunications, publishing, education and professional services/consultancy.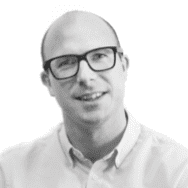 Nick Broadhurst
People & Internal Resources Director
Nick established the People function and is responsible for day-to-day People operations, in combination with setting the People and IT strategy to ensure the business achieves scalability and growth. 
Nikki Annison
Chief Operating Officer
Nikki is an experienced senior leader specialising in the B2B software sector. Nikki holds a BA (Hons) Marketing degree, as well as a CIM Professional Postgraduate Diploma in Marketing.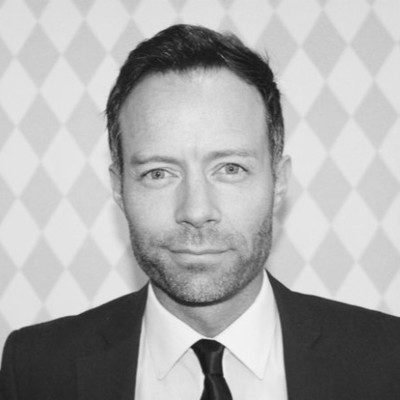 Toke Tangkjær
Chief Revenue Officer
Toke oversees the Global Sales & Marketing organization at Impero and is responsible for all revenue related strategies and activities. Prior to joining Impero, Toke was the Executive Vice President at Netop with overall responsibility of the Corporate Business Unit.