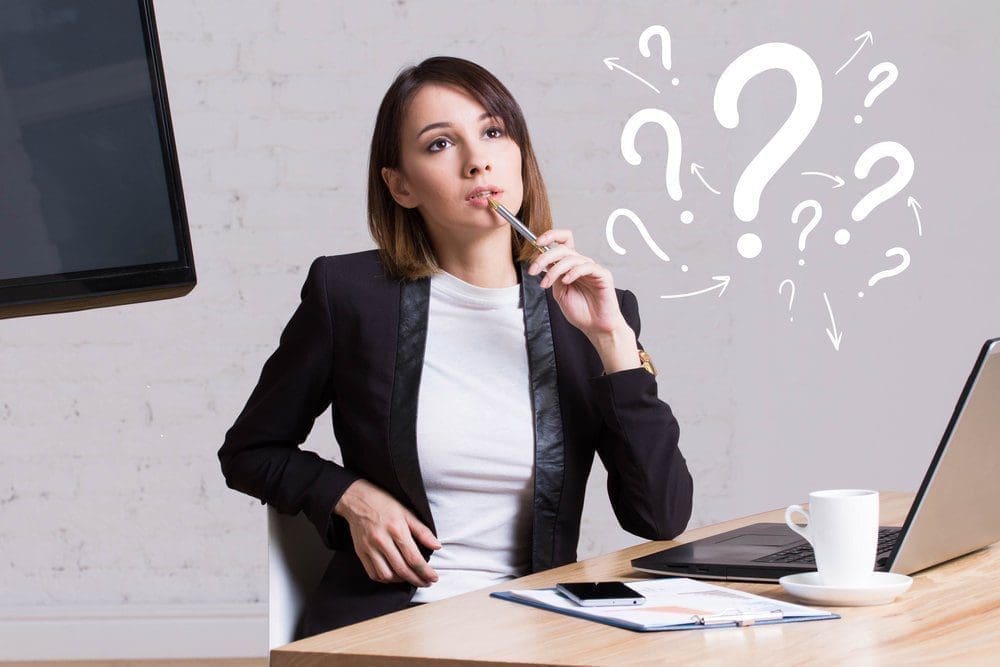 Understanding the question "what is virtual network computing (VNC)" begins with defining its purpose. From there, it's much simpler to understand the differences between VNC and RDP (Remote Desktop Protocol), which helps to make an informed decision about what service is best for an organization's needs.
In looking at each of these enterprise remote access solutions for remote control desktop, it's important to focus on the experience that each provides in terms of compliance, security, and usability. While the goal of both VNC and RDP is to provide remote access to a computer and its screen, not all remote desktop solutions are equal in 2022. Let's take a look at what each of these are, how they operate, and how they differ.
What are VNC and RDP?
If you, your colleagues, or your employees ever have the need to access work computers from a remote location (in the field, on the road, at home, or on vacation), a remote control desktop tool like VNC or RDP is a way to get what you need from wherever you are. They also share the following purposes in common:
Provide access to remote desktops to facilitate troubleshooting and remote work capabilities
Peer-to-peer communication where one computer can directly connect to another remote computer
Supporting software to enable secure access and manage users
Essentially, both connect devices through a network–either peer-to-peer or via a server. Peer-to-peer networking works when two computers connect to each other directly, each doing double duty as both client and server.
Traditional networking, on the other hand, works when two computers are able to share information via individual client connections to a central server. Now let's take a look at each individually.
What is a VNC?
When discussing VNCs, it's easy to get confused with VPNs (Virtual Private Network). They accomplish similar things in the peer-to-peer networking world, as they allow remote access to a computer, but a VPN provides remote access to a network, rather than a device itself. This means you can only access shared data and devices on that network, like a shared printer in an office.
In contrast, VNC provides more robust device access through desktop sharing systems that allow you to take full control of a computer remotely. Having remote desktop capabilities aids in the productivity for all stakeholders: individual users, organizations, and IT personnel.
To effectively operate, VNCs need a secure network connection, a server that works off the same operating system, and a viewer. There are many different types of VNC servers designed to work for various operating systems, while some, like RDP, are proprietary and only work for that specific operating system. If you or your team are all working from the same OS, you can quickly and easily manage a number of functions:
Access files on other devices from a remote location
Troubleshoot by taking control of a user's computer, mouse, keyboard, etc.
Screen sharing for education and presentation purposes
Unattended remote access
Restore data from another device
Run a current program on an older device
What is RDP?
Remote Desktop Protocol (RDP) is a pre-installed remote desktop program that is specific to Microsoft Windows and very commonly found on PCs. It creates a graphical interface that connects two computers or devices to enable remote work. Unfortunately, because of RDP's ubiquitous use on PCs throughout the world, problems arise in regard to secure remote access.
Recently, with the increased need for remote access as a result of COVID-19, there has been a significant increase in attacker interest, particularly on RDP servers. The reason being that RDP is known to be vulnerable when exposed to the internet. With so many people accessing the internet from unsecure locations, attackers can easily scan for networks that are using RDP and expose vulnerabilities, like weak credentials and user controls.
While RDP is seen as a more cost-effective and accessible solution, it's not known for its robust security. Thankfully, there are options to support remote desktop functions that offer superior security across numerous platforms, devices, and operating systems.
How is VNC Different from RDP?
We've been discussing what virtual network computing is vs. RDP and noted that their fundamental goals are the same: both aim to provide graphical remote desktop capabilities to a device or computer. The differences lie in the way that goal is achieved, and the flexibility of each tool once implemented. Here are the primary differences:
RDP has limited platform capabilities
VNC connects directly to the computer; RDP connects to a shared server
RDP is typically faster than VNC
May differ in the level of security
For example, VNC protocol is based on the concept of a remote framebuffer which exists for many platforms. Since RDP is a Microsoft protocol, one of its biggest limitations is compatibility. RDP may be useful if you're only using Microsoft tools on PCs. The software comes pre-installed and once you go through the steps of turning it on for both your local and remote computers, you're ready to go.
Unfortunately, if you need to implement a remote desktop solution that can access multiple kinds of devices, RDP isn't the most compatible.
It's likely that a broad implementation of a remote desktop software will need to function on an array of devices, including PCs, iOS devices, Linux devices, Mac computers, and Android phones. Employees working remotely and across numerous devices and countries likely don't use the same kind of device to get their work done.
Additionally, if you are thinking about using a remote desktop solution for the purpose of remote IT support, you'll definitely need more flexibility and compatibility options. Unless you're in a closed network environment within the context of a single company, RDP generally doesn't offer enough cross-compatibility support to provide remote desktop help when diagnosing or fixing IT problems.
That is why it is so important to understand your remote desktop needs, what VNC is, and what RDP is to ensure you're able to service specific compatibility requirements.
Alternatives to VNC and RDP
When it comes to remote desktop, there are many options available depending on the type of organization or IT department you manage. In this day and age though, it's important that the remote desktop tool you use is entirely secure. RDP vulnerabilities are well documented because of its extensive use. Exploits like BlueKeep are common and necessitate the constant need for patches, which don't always get implemented leading to further issues.
VNC also has its security issues, often related to poor authentication practices. This is amplified when there are users working remotely.
As an alternative to both VNC and RDP, Impero Connect uses a server connection to provide more security and flexibility during remote sessions. In contrast to some of the limited functionality of RDP, Impero's remote desktop works flawlessly across devices and platforms.
With Impero, you don't need multiple tools to fix problems, improve workflows, or collaborate remotely. Devices can easily connect to each other no matter where they are in the world to increase productivity and efficiency while being totally secure.
Additionally, you're not only getting super secure remote desktop software–Impero also exceeds industry compliance standards and is one of the only HIPAA compliant remote access software tools on the market in 2022. If your organization is in the retail or healthcare industry, compliance is a must!
Next time you find yourself asking, "What is VNC and RDP," remember Impero. Of all the many VNC and remote desktop protocol solutions to choose from, Impero offers the most security and flexibility all while being simple to use and easy to implement.