Impero Backdrop - Classroom Monitoring Software
Manage student safety concerns,
for free.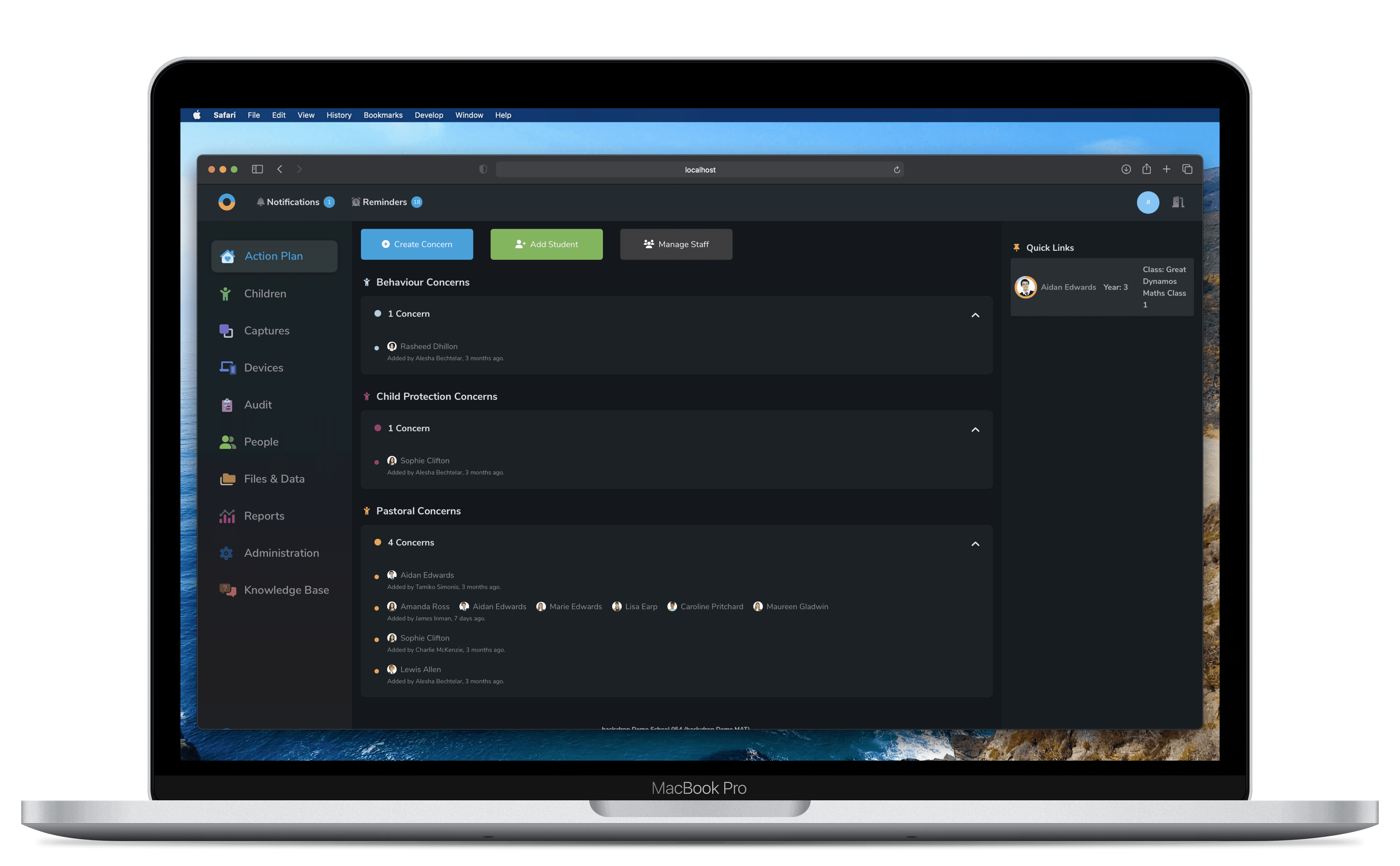 Impero Backdrop, our free school safety solution, allows schools to record, manage and track student mental health and safety concerns at any time, anywhere and at zero cost. Schools can pair Backdrop with Impero Classroom and Impero Wellbeing and enjoy the benefits of a single solution for student monitoring and safety.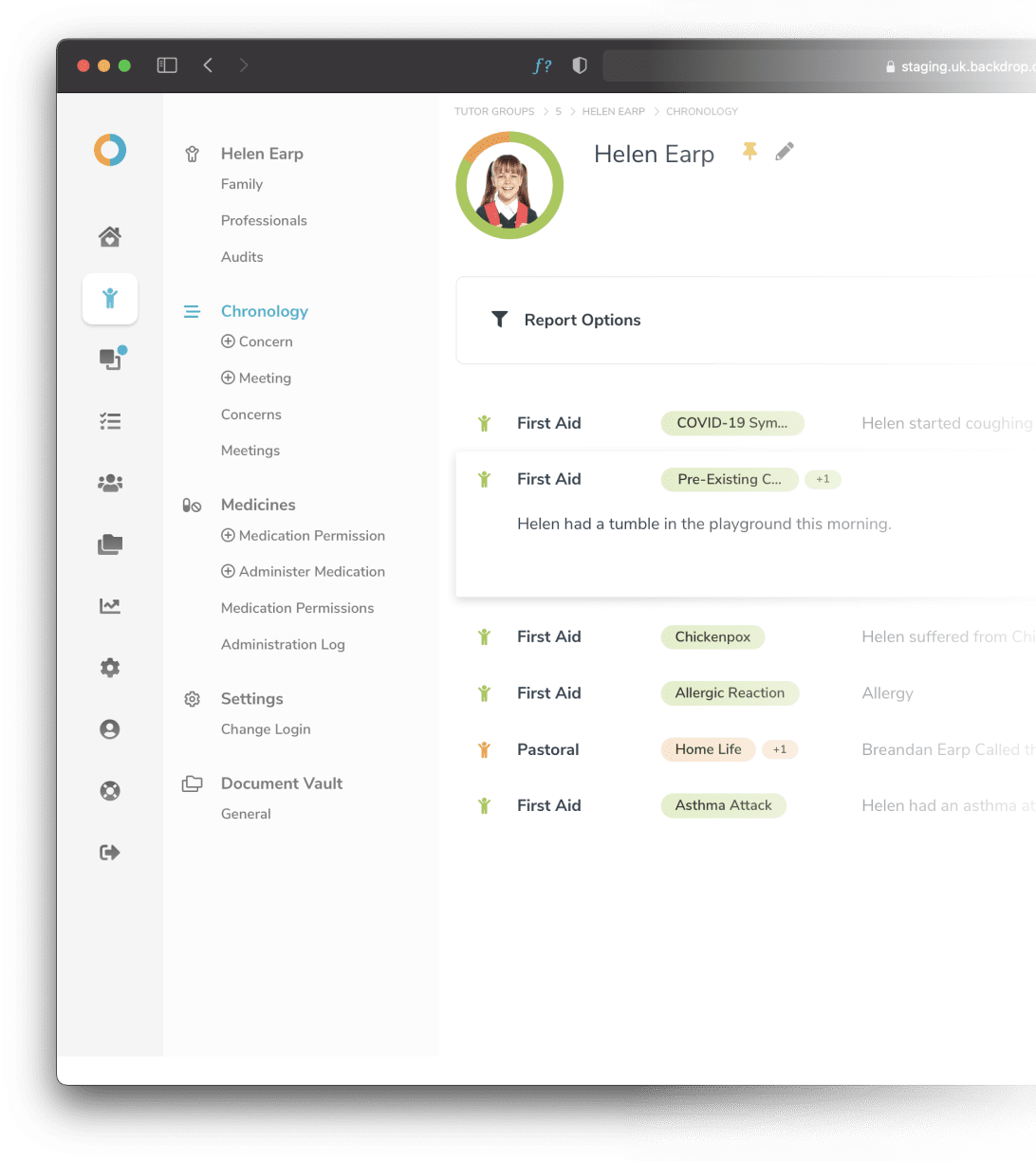 Track whole-student health
With Impero's school safety technology, it's simple to track student health from first aid, to COVID-19 symptoms, to more complex mental health issues from one simple dashboard. Impero Backdrop easily generates health and behavioural concern chronologies for every student or across an entire school or trust so staff can identify problems early, understand the challenges students face and intervene before problems escalate.
Streamline student intervention
Impero's school safety software allows staff, with authorised permission, to track and share concerns with each other and with external agencies quickly and efficiently when an issue arises.
Impero Backdrop also allows schools to flag student-specific needs and allow quick access to students who may need extra support or help.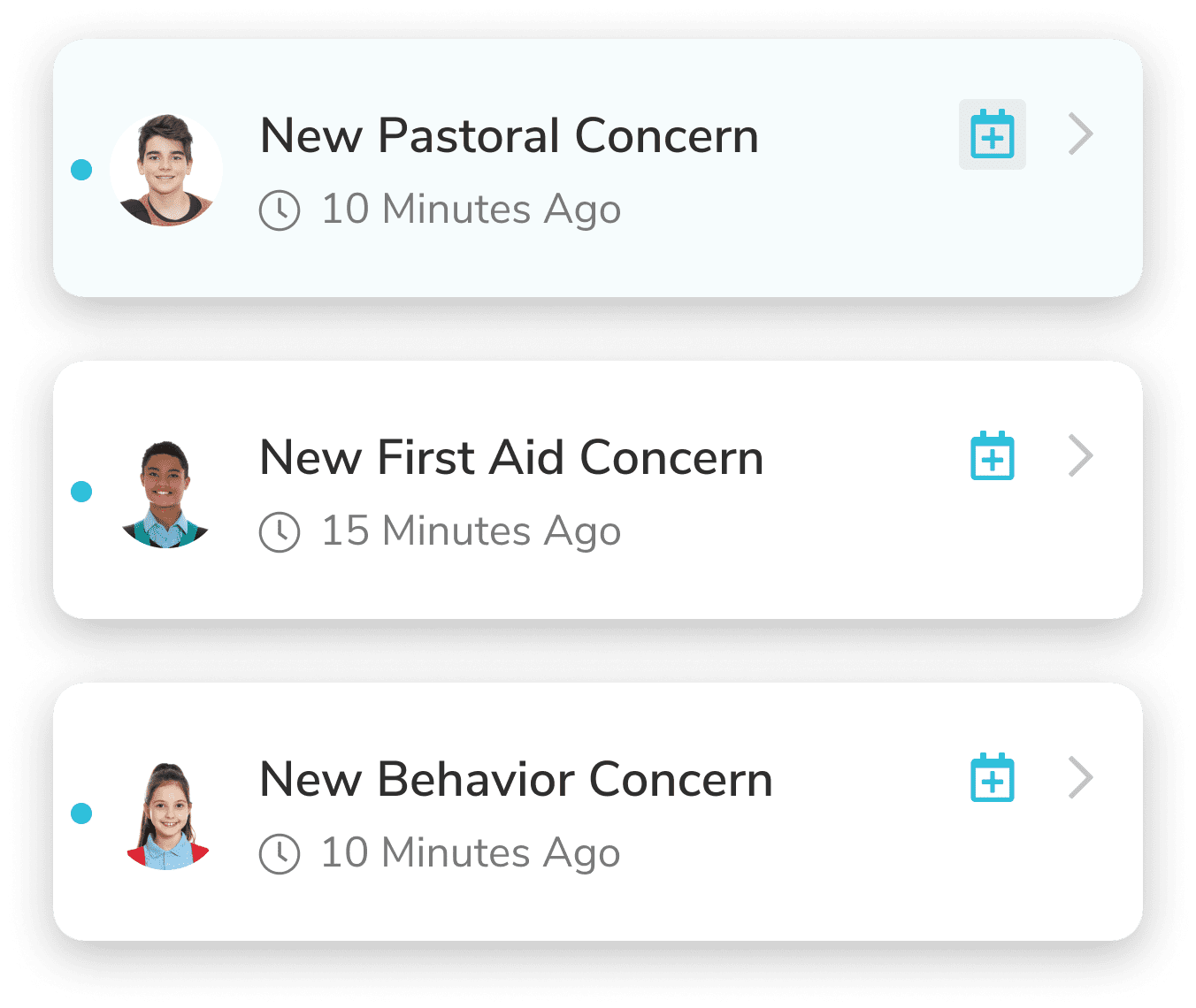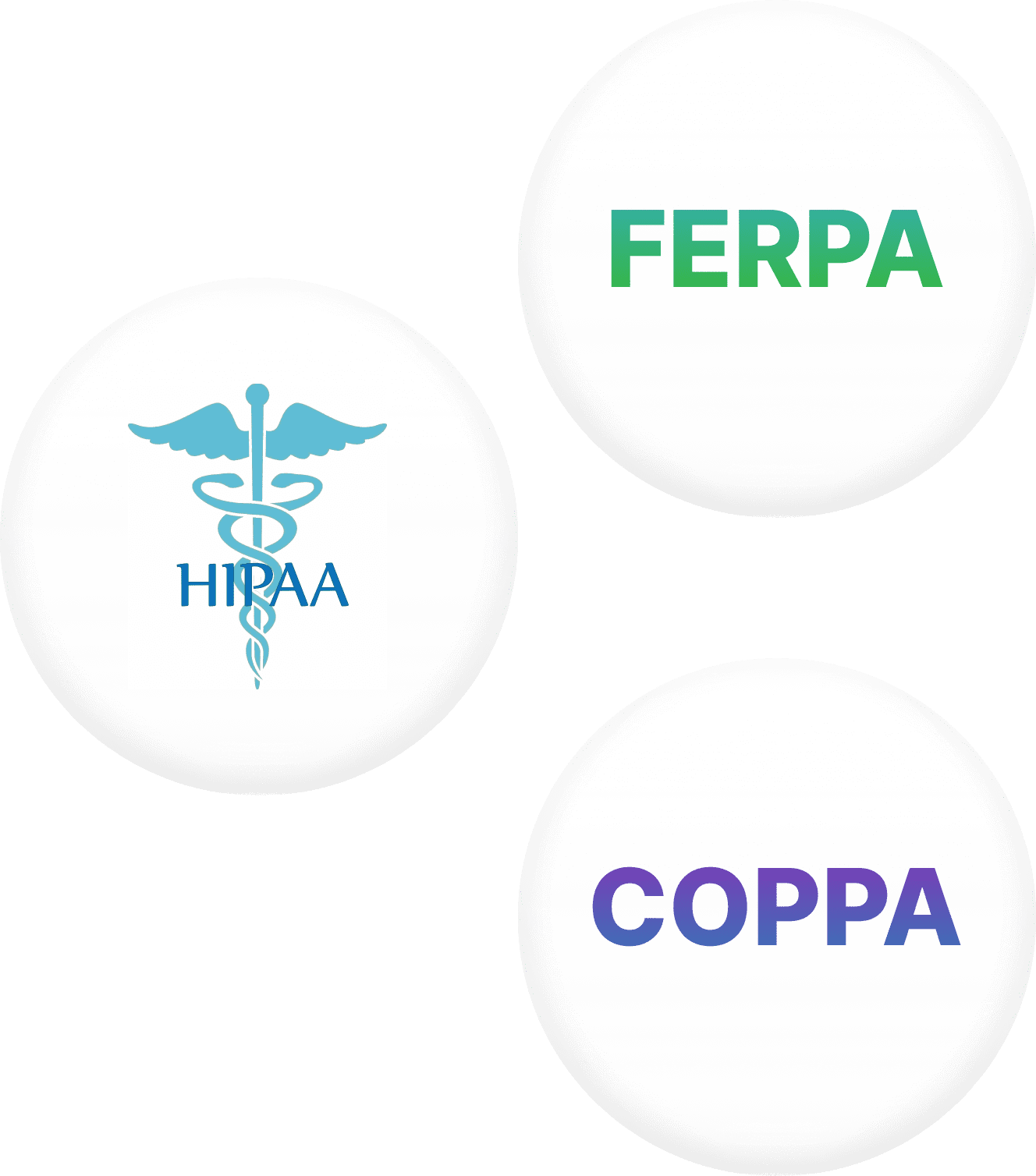 Store student data safely and securely
Impero's cloud-based school safety software is compliant with the Data Protection Act and COPPA. It also uses two-factor authentication to ensure your school's data is protected and visible only to those who have the correct permissions. Each staff member is assigned specific access rights, meaning more serious student health concerns are only visible to staff when appropriate.
Available anytime, anywhere
Impero's school safety software can be accessed from any device at any time, helping school leaders keep students safe in any learning environment.
Impero Backdrop is cloud-based, meaning it will work the same whether it's used across one school or across 50 schools.
Keep staff records up-to-date
Impero Backdrop's school safety technology helps schools maintain staff training records and relevant documents alongside a single, central record.
Whole-school reporting
Concern chronology
Intervention management
Alert management
Document vault
Remote safeguarding