Webinar: The Impero Connect Portal - Cloud Remote Access w/ Websmart AB
The Impero Connect Portal is a central hub for managing network access and providing remote support. Watch a replay of this webinar to see how the browser-based support console for lightweight, go-anywhere remote control and fast collaboration works.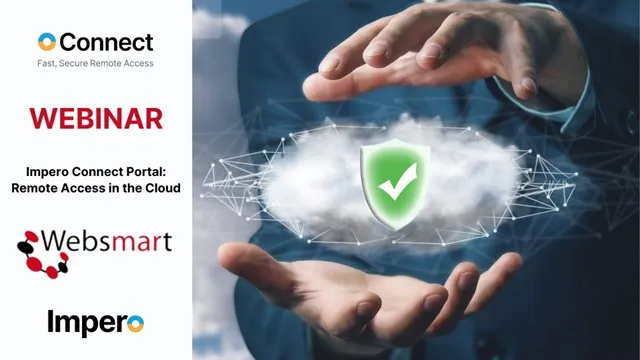 We invite you to a webinar and live demo of Impero Connect, a remote access solution designed specifically for security, flexibility and efficiency.
Impero Connect, formerly known as Netop Remote Control, is a remote access solution that allows businesses to support any device or server, from desktops and smartphones to highly sensitive ATMs, POS devices, smart factory devices, and medical devices.
Impero Connect offers flexible deployment options for cloud, on-premises or hybrid environments. With this solution, companies can work effectively and securely, regardless of where people and devices are connected. Our webinar will focus on the cloud version of the software.
The moderators of this webinar are:
Octavian Dobre, Corporate Field Marketing Manager, Impero Software Solutions
Ruxandra Marinescu, Onboarding Specialist, Impero Software Solutions
Robert Wikstrom, General Manager, Websmart AB
Register to Watch On-Demand