Keeping ATMs safe and functional can be a real challenge, especially during a pandemic. Many banks and financial services companies are turning to ATM remote management so the machines can be fixed from the comfort of a central location instead of traveling to distant corners of the world in person.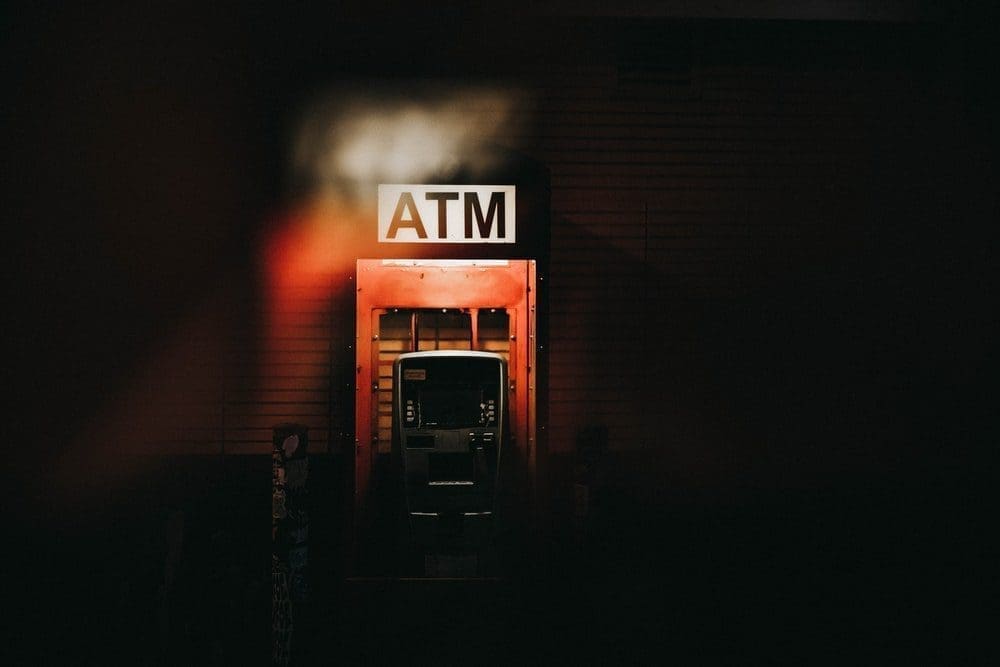 With the right ATM remote management strategy, it's simpler to diagnose issues, break-fix, push patches or updates, and maintain the highest levels of device uptime and efficiency.
We'll be discussing this topic in more detail with Grant Hallam, Senior Engineer at HSBC Global Services Canada.
Rapid issue diagnosis
Support for upgrades, updates and deployments
Ability to see customer-facing monitor and back-of-the-box at the same time
Pulling hardware and software inventory, logs, and journals
Identifying active systems and processes, command prompts to start or stop them
KVM and integrated file transfer
Ad-hoc break-fix and re-imaging
QA and deployment validation
Join us with your questions ready for a live Q&A at the end of the event.