While some companies are still looking for the best way to return to normal, that is not the objective for the world's top retail businesses.
Register for our live webinar.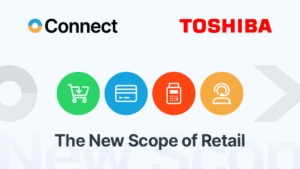 Those organizations are looking ahead, building on the technological improvements and process optimizations that have been developed over the past few years.
Impero Connect is pleased to present a live webinar on October 27, 2021 with our technical partners at Toshiba Global Commerce Solutions. We'll take a glimpse into the road ahead for retail in 2022 and beyond, and invite your questions in a live Q&A.
Claim your seat by registering for the event here.