Education Pro – Classroom Management Software
Verbeter digitaal leren door inzicht in digitaal gedrag en welbevinden van leerlingen

Eenvoud van één oplossing
Impero Education Pro combineert uitgebreide multi-platform Classroom management functionaliteit met apparaatbeheer en biedt online veiligheid van leerlingen om zo digitaal leren te verbeteren en leerkrachten en IT-beheerders te ondersteunen.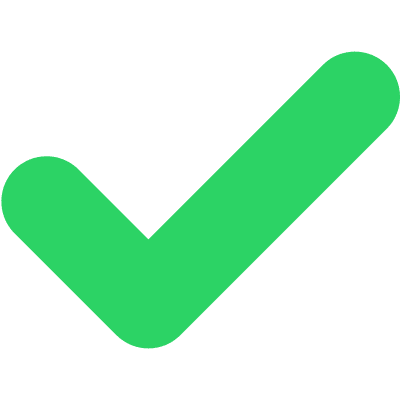 Werkt met al uw apparaten
Impero Education Pro is compatibel met alle belangrijke besturingssystemen, waardoor meerdere verschillende apparaten kunnen worden gecontroleerd en beheerd vanuit één enkel overzicht. Het is compatibel met Windows, Chrome OS, macOS en iOS, zodat scholen transformationeel leren kunnen ondersteunen via een digitale leeromgeving met een gemengd platform.
Houd leerlingen bij de les
Het internet zit vol afleiding, Impero Education Pro geeft je als leerkracht overzicht van alle activiteit van leerlingen op hun apparaten tijdens de les en examens. Hiermee kan je kan gemakkelijk identificeren of een leerling afgeleid is of meer assistentie nodig heeft door in te zoomen.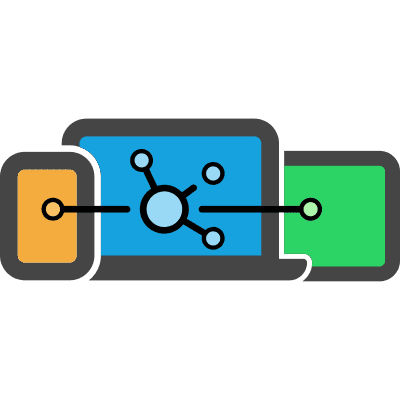 Een krachtig pakket beheertools stelt technische teams in staat de efficiëntie van het netwerk van een school te stroomlijnen en ervoor te zorgen dat het onderhoud gemakkelijk kan worden uitgevoerd.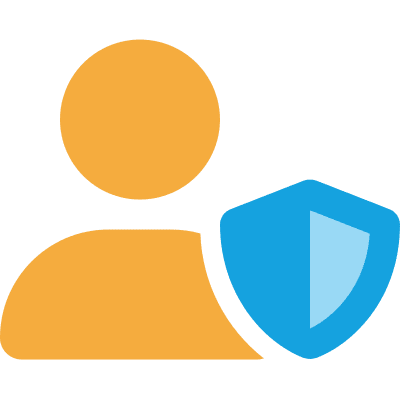 Studenten veilig houden
Met realtime markeringen, actieve monitoring en trefwoorddetectie om ongepast gedrag te ontmoedigen en veiligheidsincidenten te markeren wanneer ze zich voordoen.
Education Pro eigenschappen
Platformoverschrijdend
Controle in real-time
Berichten en chat
Beheer op afstand
Scherm delen
Trefwoorddetectie
Blokkeer de toegang tot iedere website, applicatie, map, bestand of USB apparaat
Uitgebreide rapportage en analyse
Inventaris van apparaten
Beheer van screenshots
Op afstand uitloggen of uitzetten van apparaten

Book a demo (NL)
Dutch form for book a demo