Board of Directors
Dedicated Board of Directors team with significant experience from the EdTech sector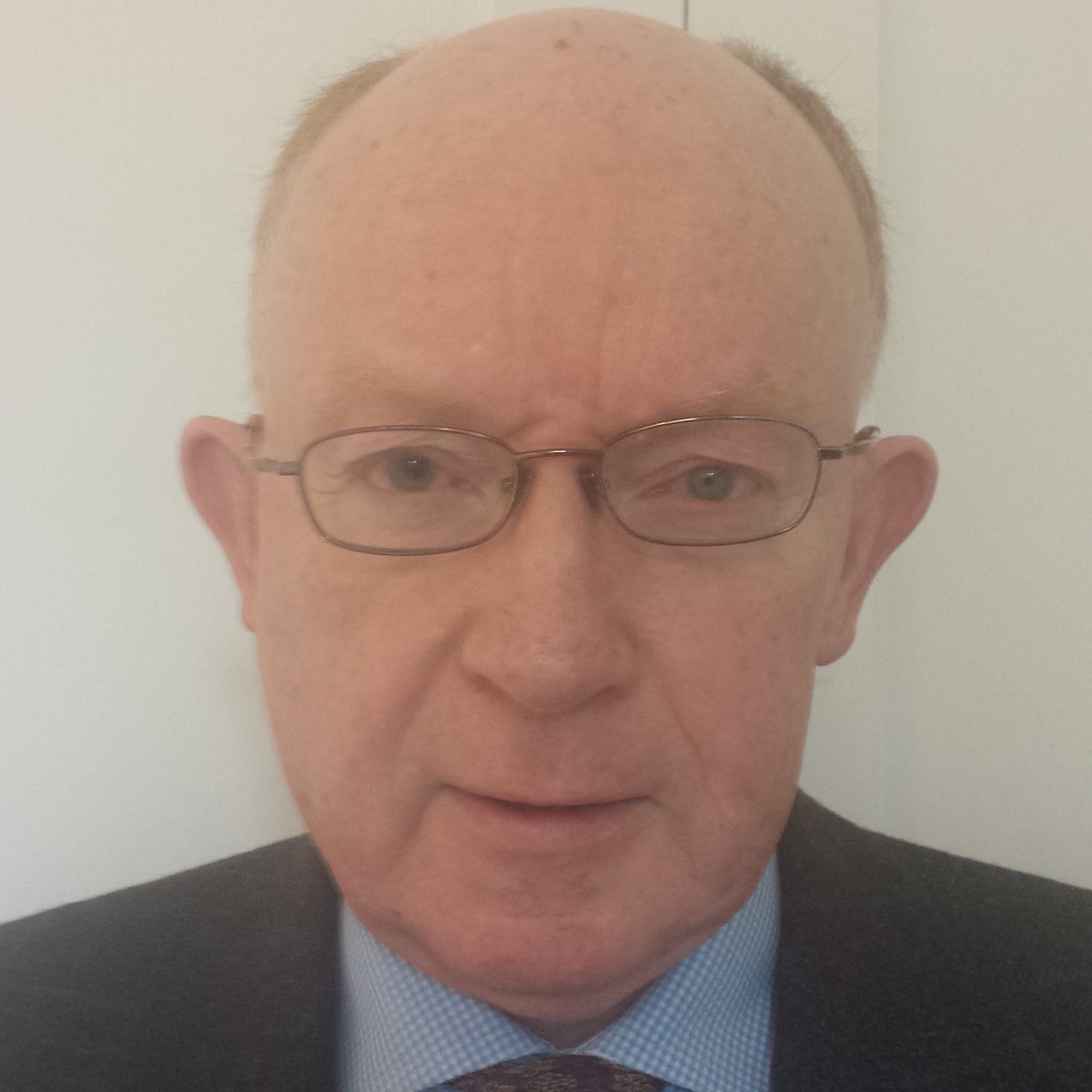 Philip Walters
Chairman of the Board
Philip has 45 years' experience of working in the education market.  He was CEO of Hodder Education, one of the leading UK K-12 publishers, and Chair of Rising Stars and G L Education. He has been the Non-Executive Chair since 2018.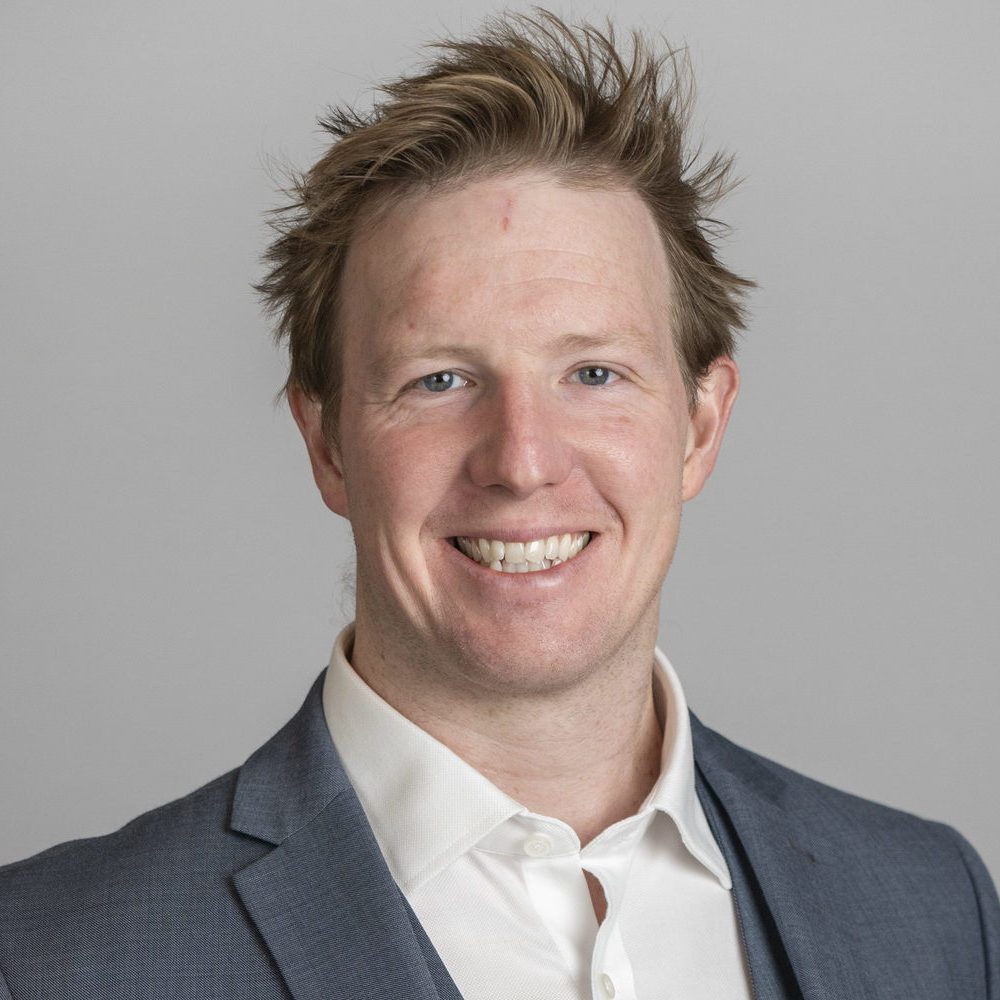 Julian Bennet
Non-Executive Director
Julian Bennet is a Principal at Investcorp Technology Partners, joining in 2016 after three years in the technology team of HGCapital in London. Julian also serves on the board of Ageras.
Joe Ross
Non-Executive Director
Joe is a technology entrepreneur who helped lead CSID through its acquisition by Experian for $360 million. He serves on the board of Upland Software, a US publicly traded company, and is a Limited Partner at ATX Seed Ventures.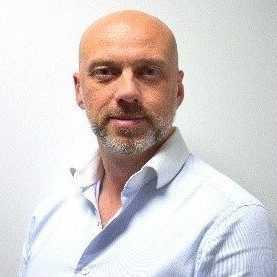 Justin Reilly
Chief Executive Officer
Prior to Impero, Justin was CEO of Mwabu Group, one of Africa's fastest growing EdTech business. He was a Senior Executive at Pearson Education PLC and CEO of Fronter AS. He spent 10 years as a teacher in inner-city London, Local Authority advisor and inspector.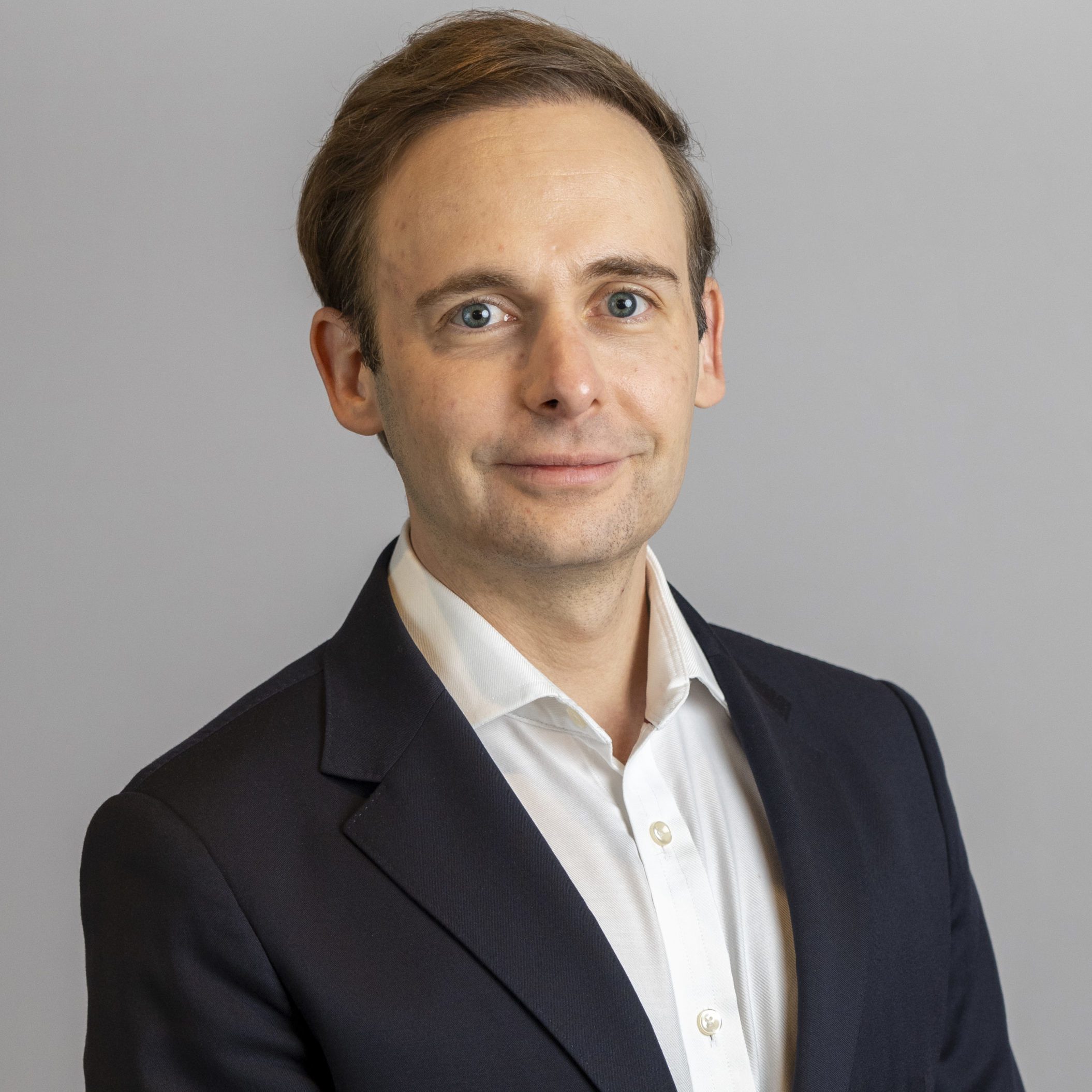 Gilbert Kamieniecky
Non-Executive Director
Gilbert leads Investcorp Technology Partners, which recently raised a $400m Fund IV to invest in lower mid-market technology companies. Gilbert is on the board of Ageras, Calligo, eviivo, OpSec, softgarden and Ubisense.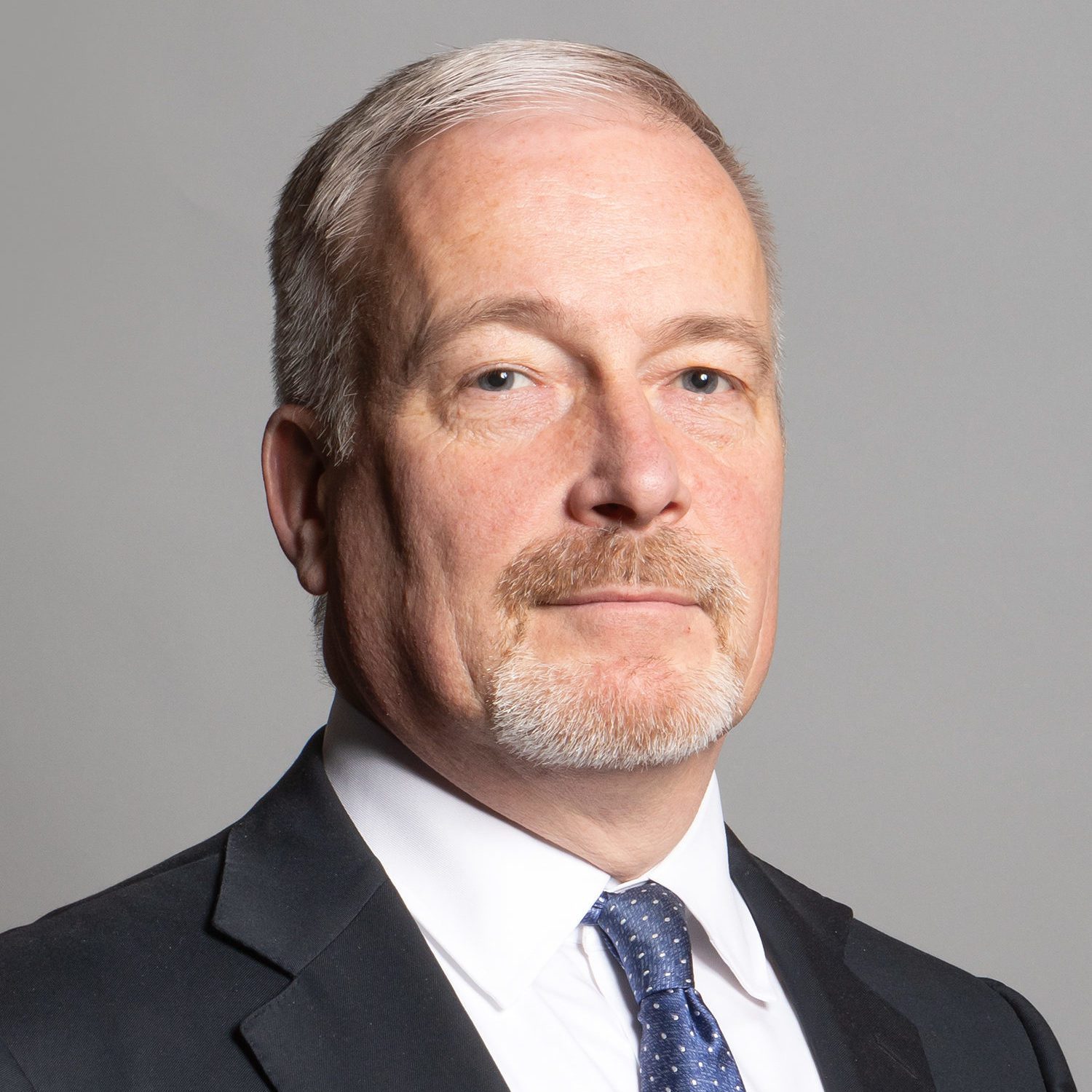 Richard Fuller
Non-Executive Director
Richard is a UK MP representing North-East Bedfordshire, having previously been MP for Bedford for the period 2010 - 2017. Richard is currently chairman of OpSec Security, and a board member of eviivo.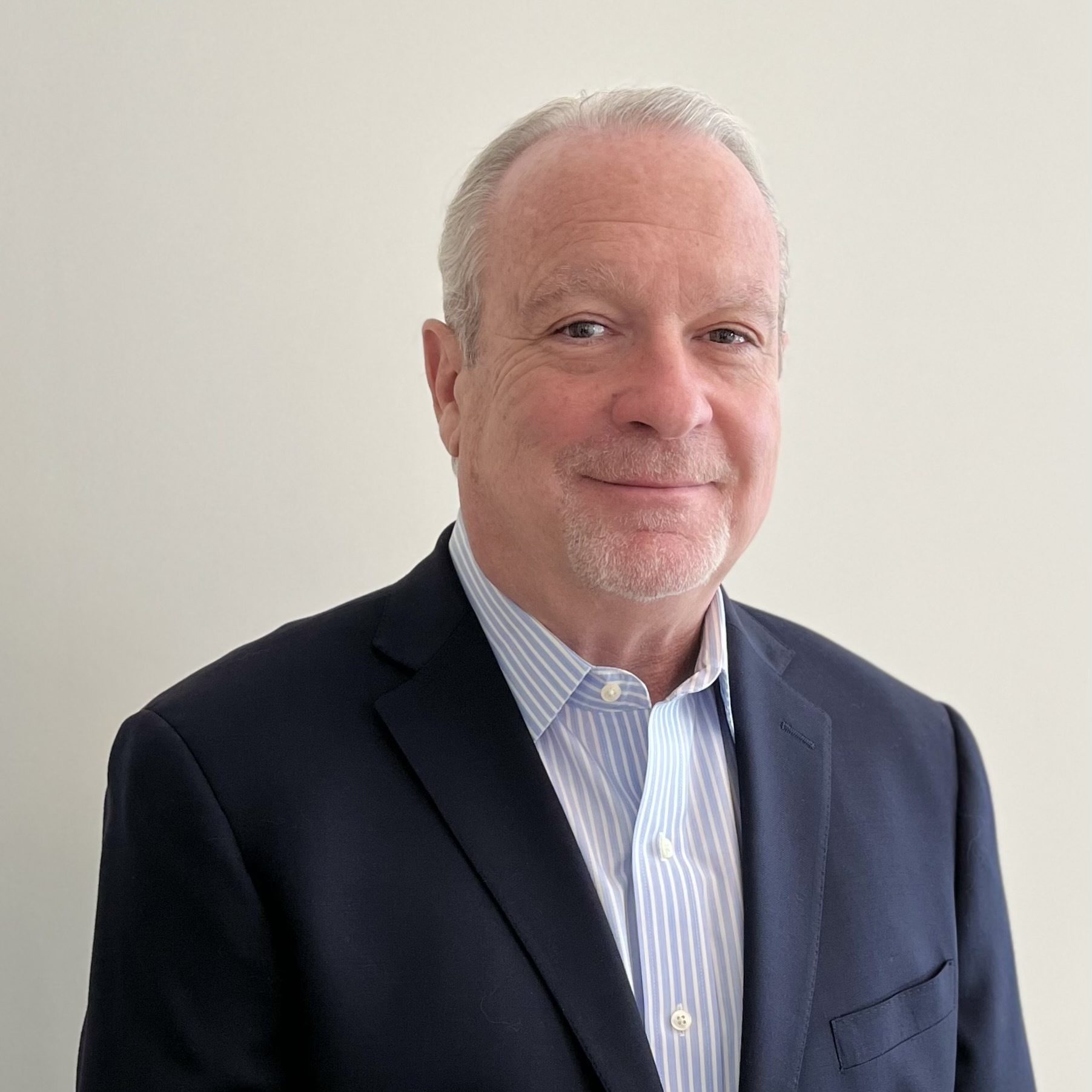 Richard Cremona
Non-Executive Director
Richard is former Group Chief Executive Officer of OpSec Security Inc. and CEO of Kentrox Inc. He now serves on the Board of Directors for Maxim Packaging and Labels (Shanghai, China) and Ubisense.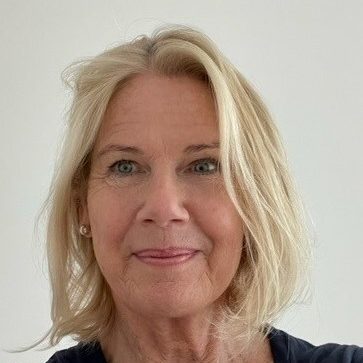 Kerstin Sundberg
Non-Executive Director
Kerstin currently holds board-member positions in Starbreeze and the World Wildlife Federation. Her previous experience includes a board member position in Fortnox and +15 years of experience as Deloitte as a Partner in the Transaction Services and Audit teams.